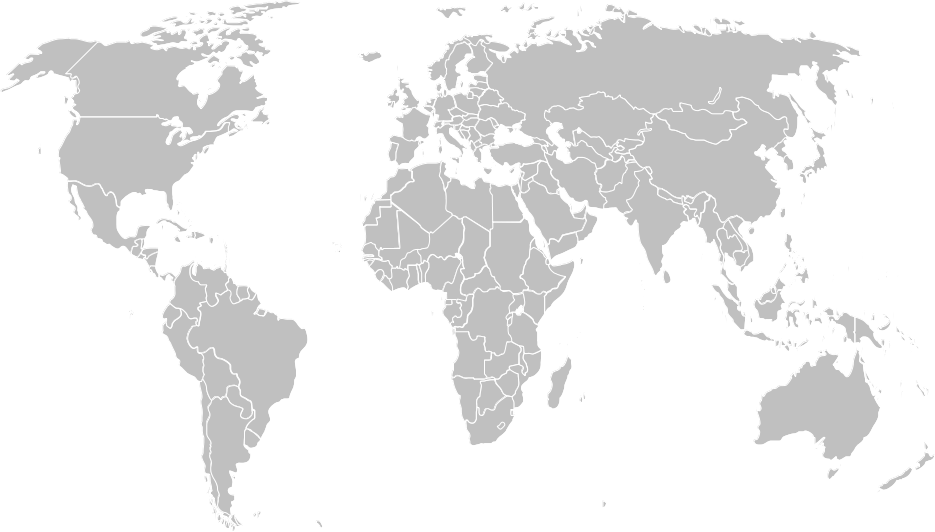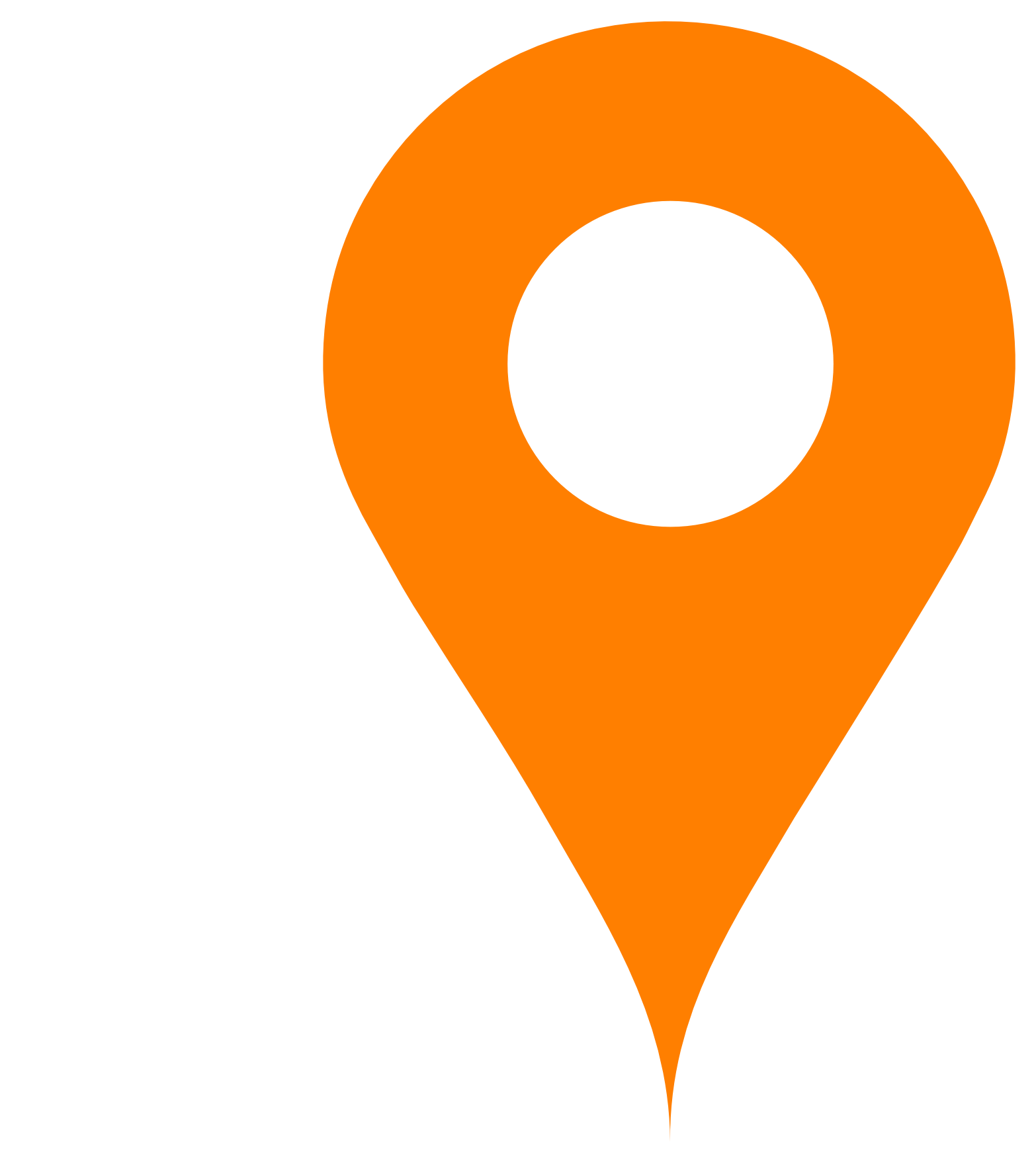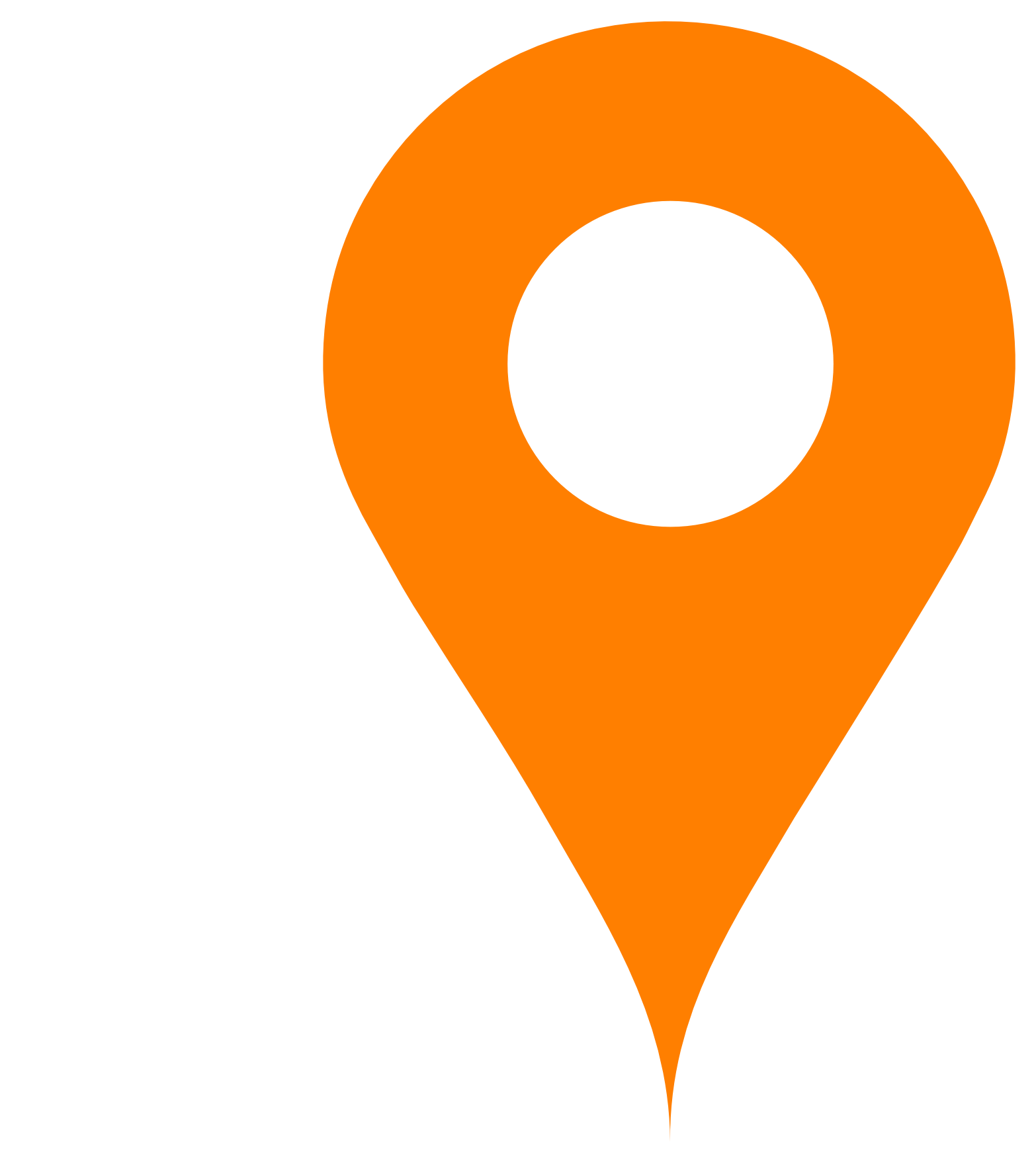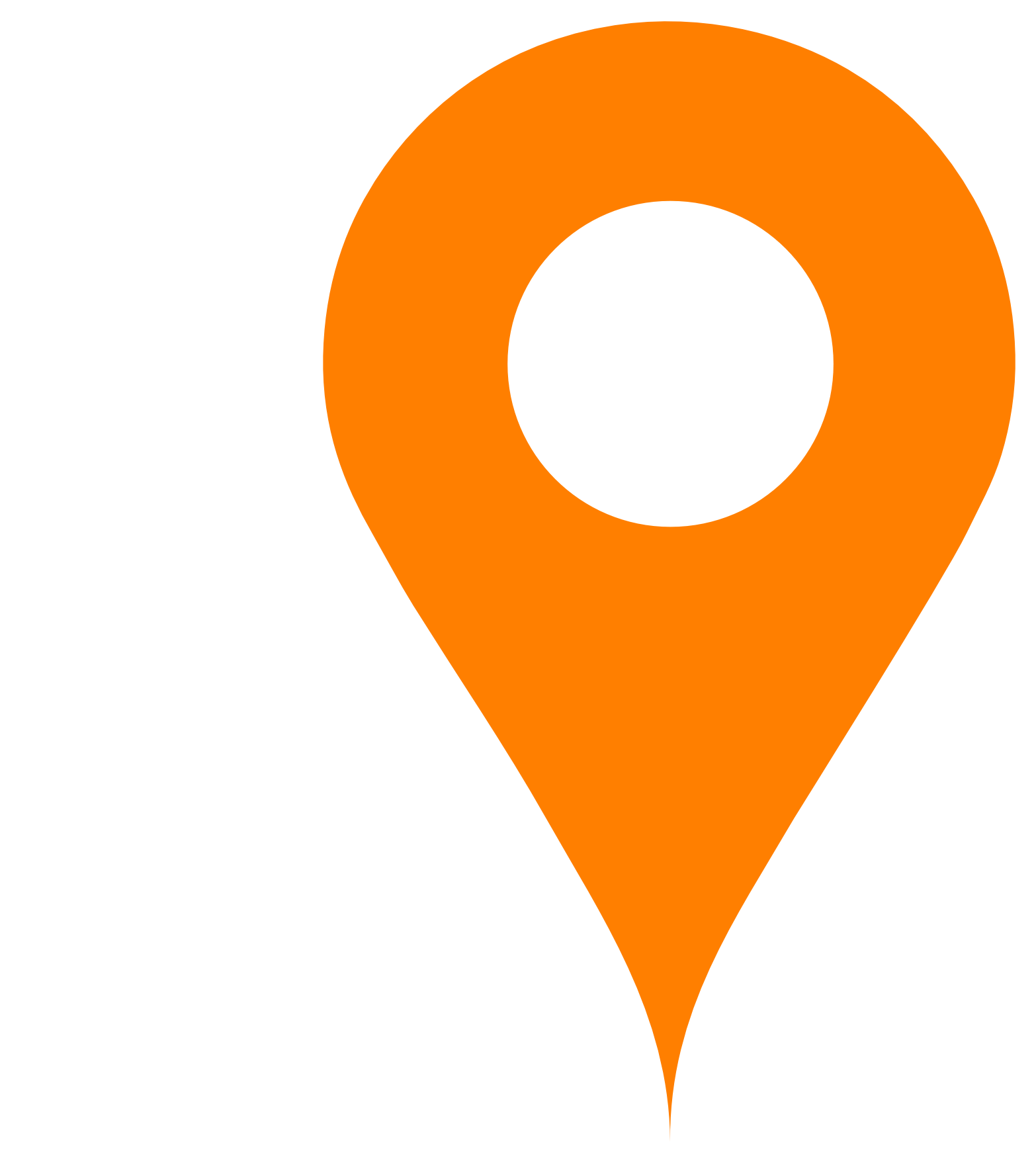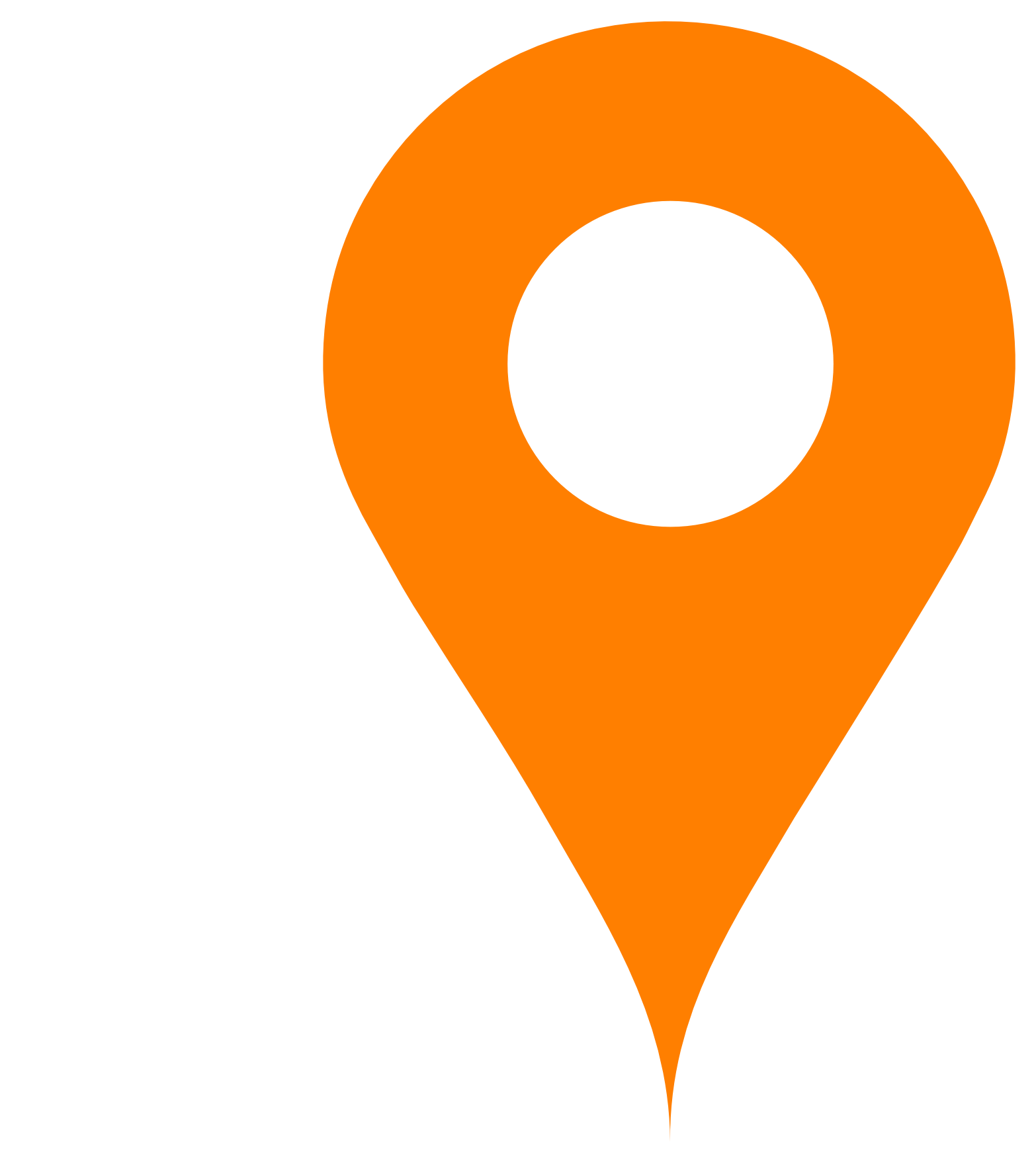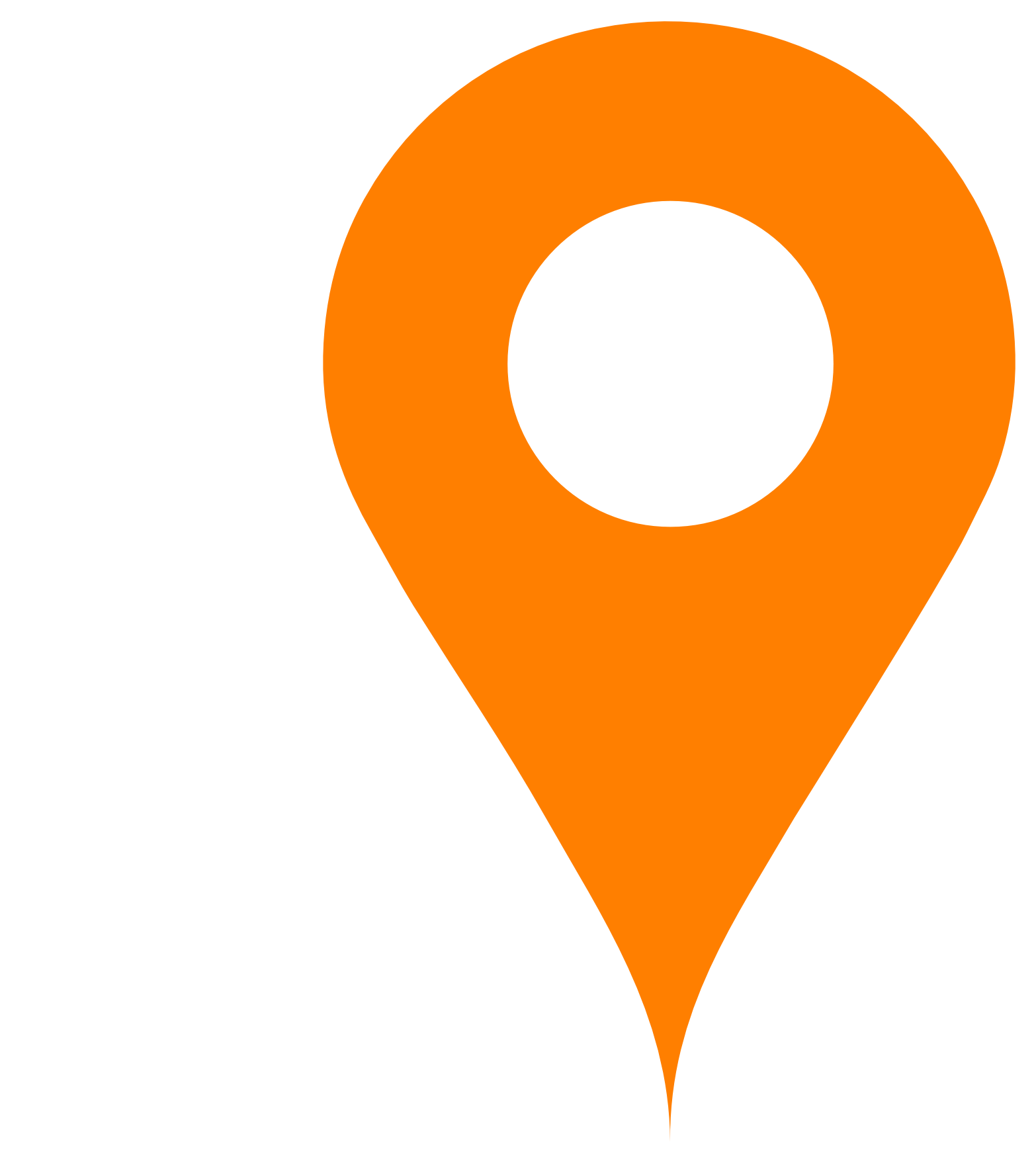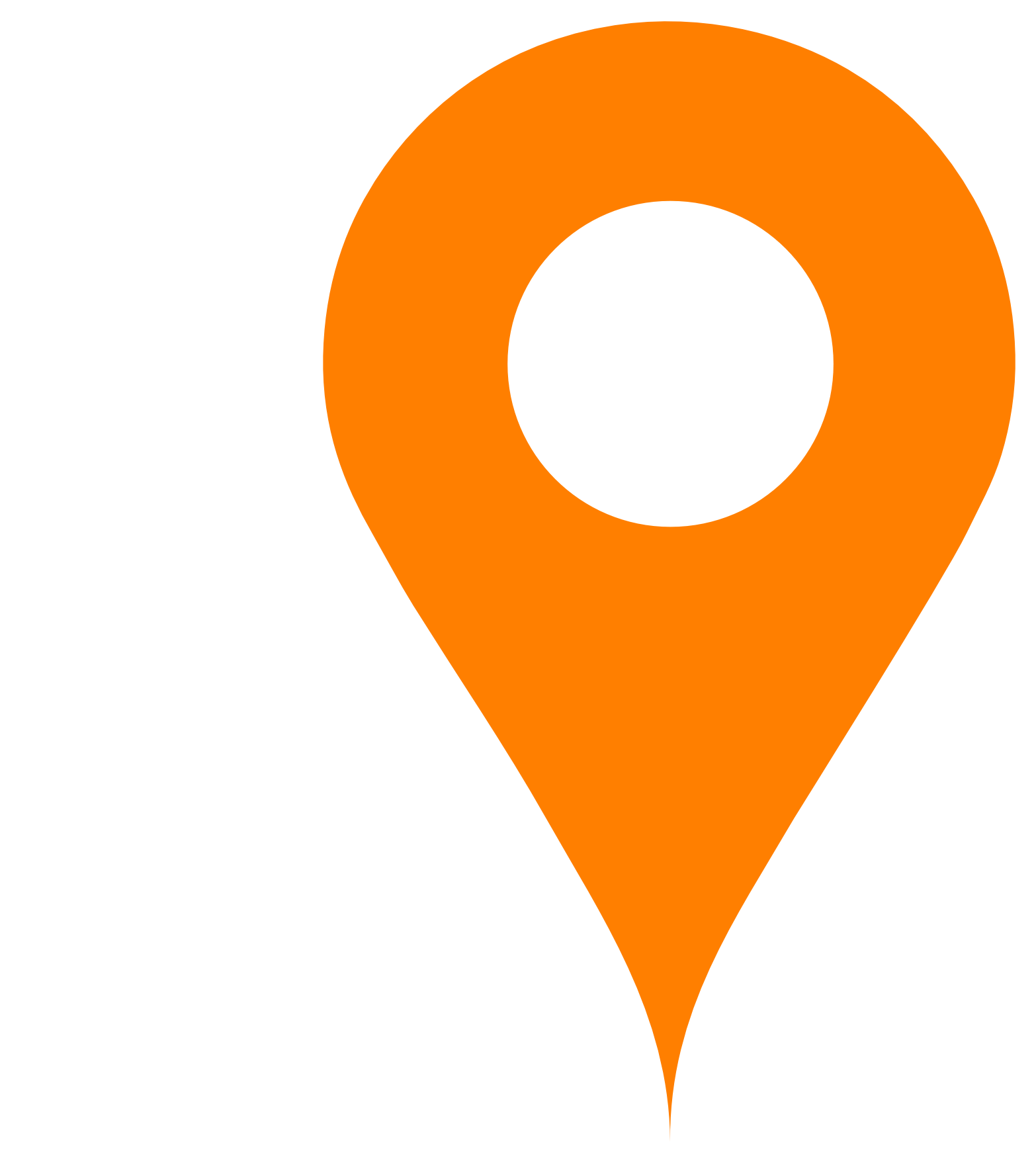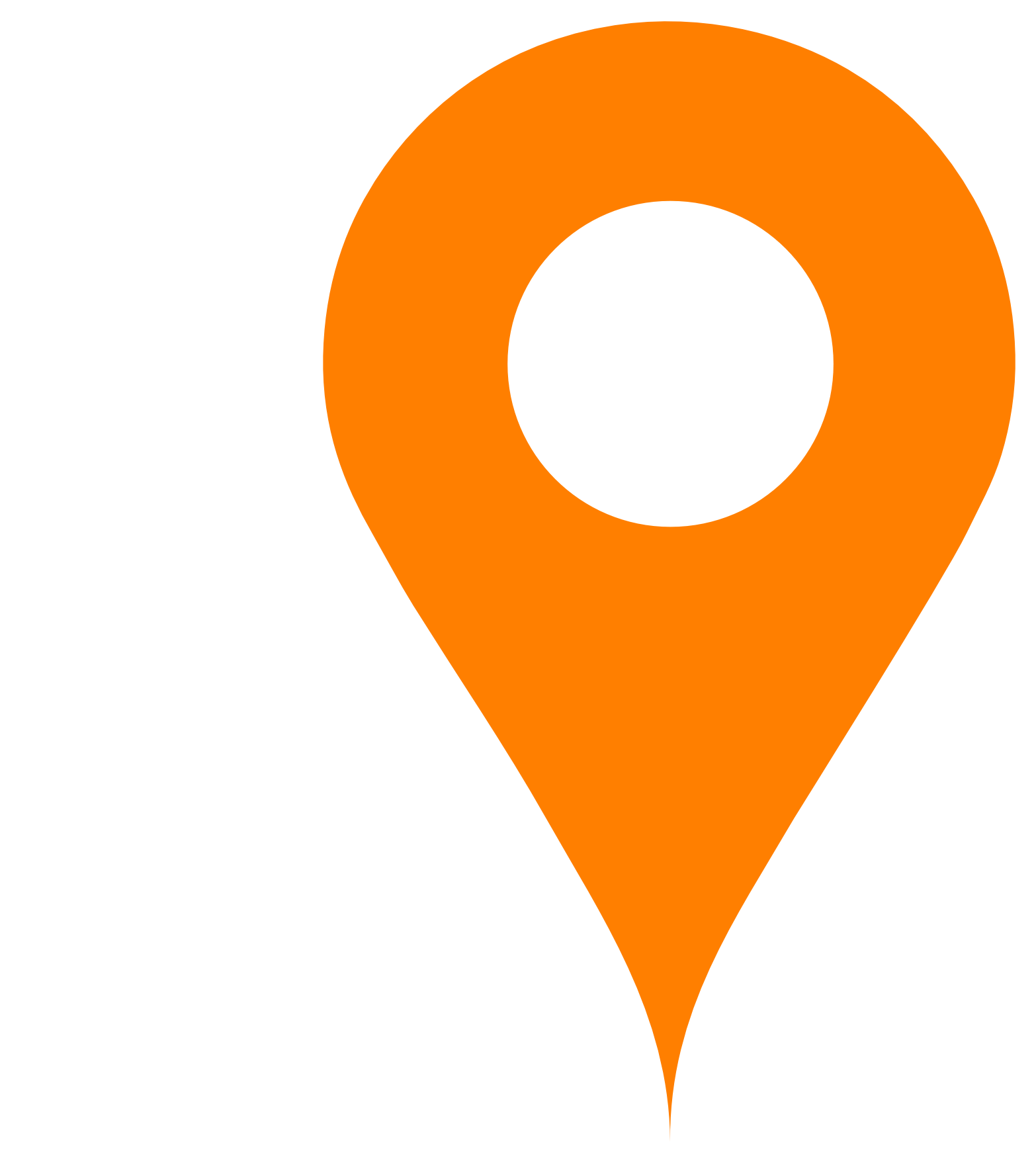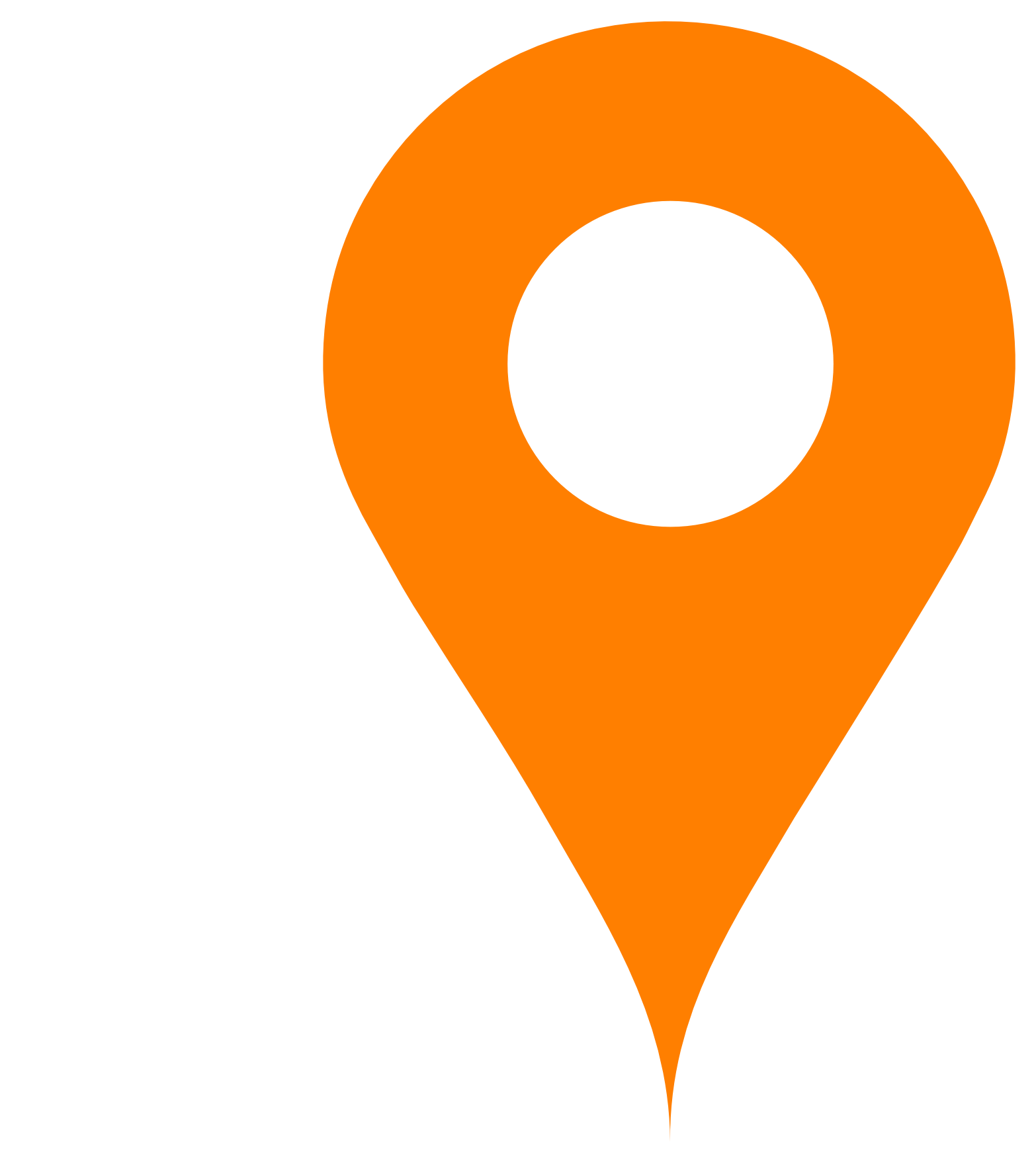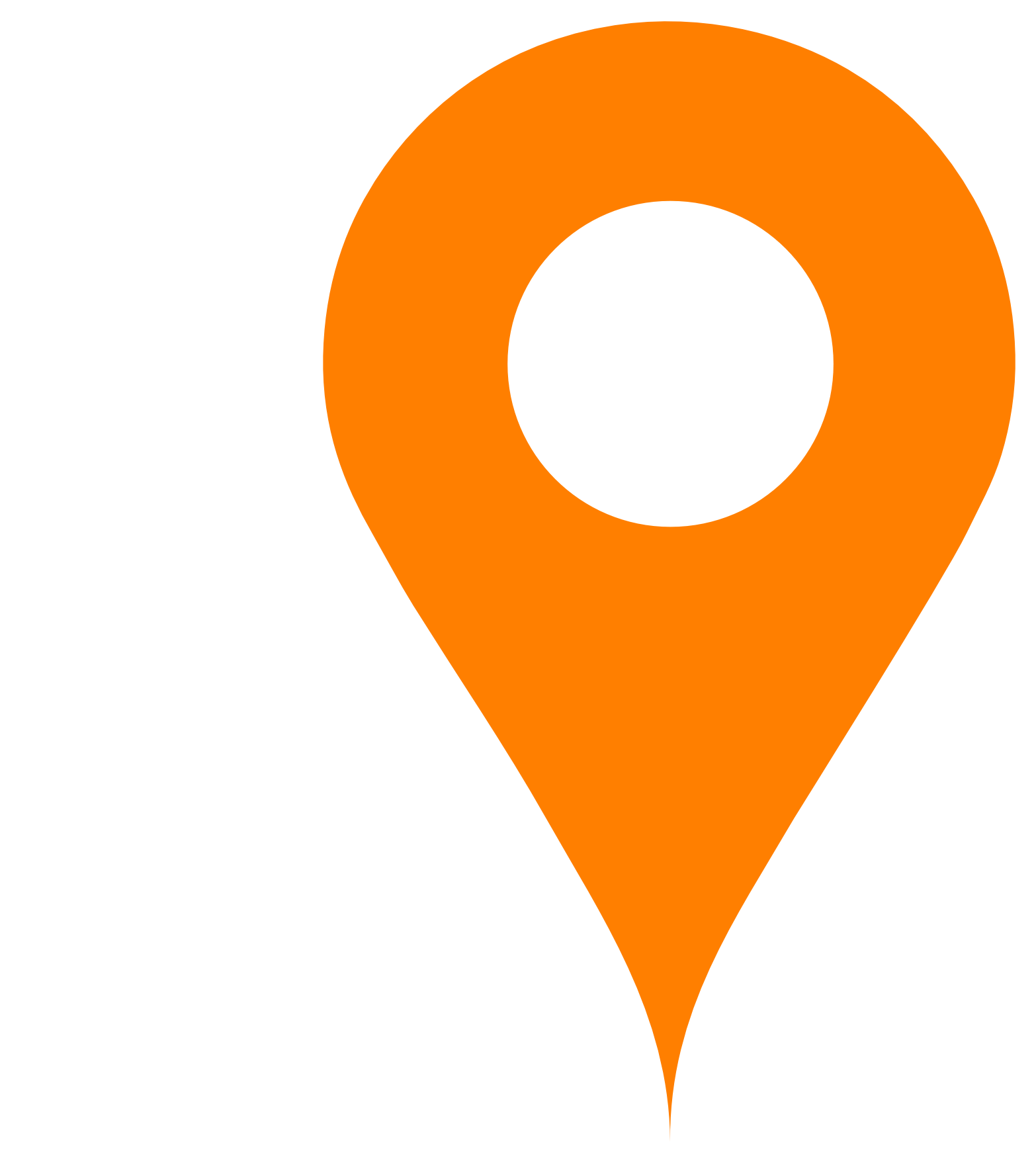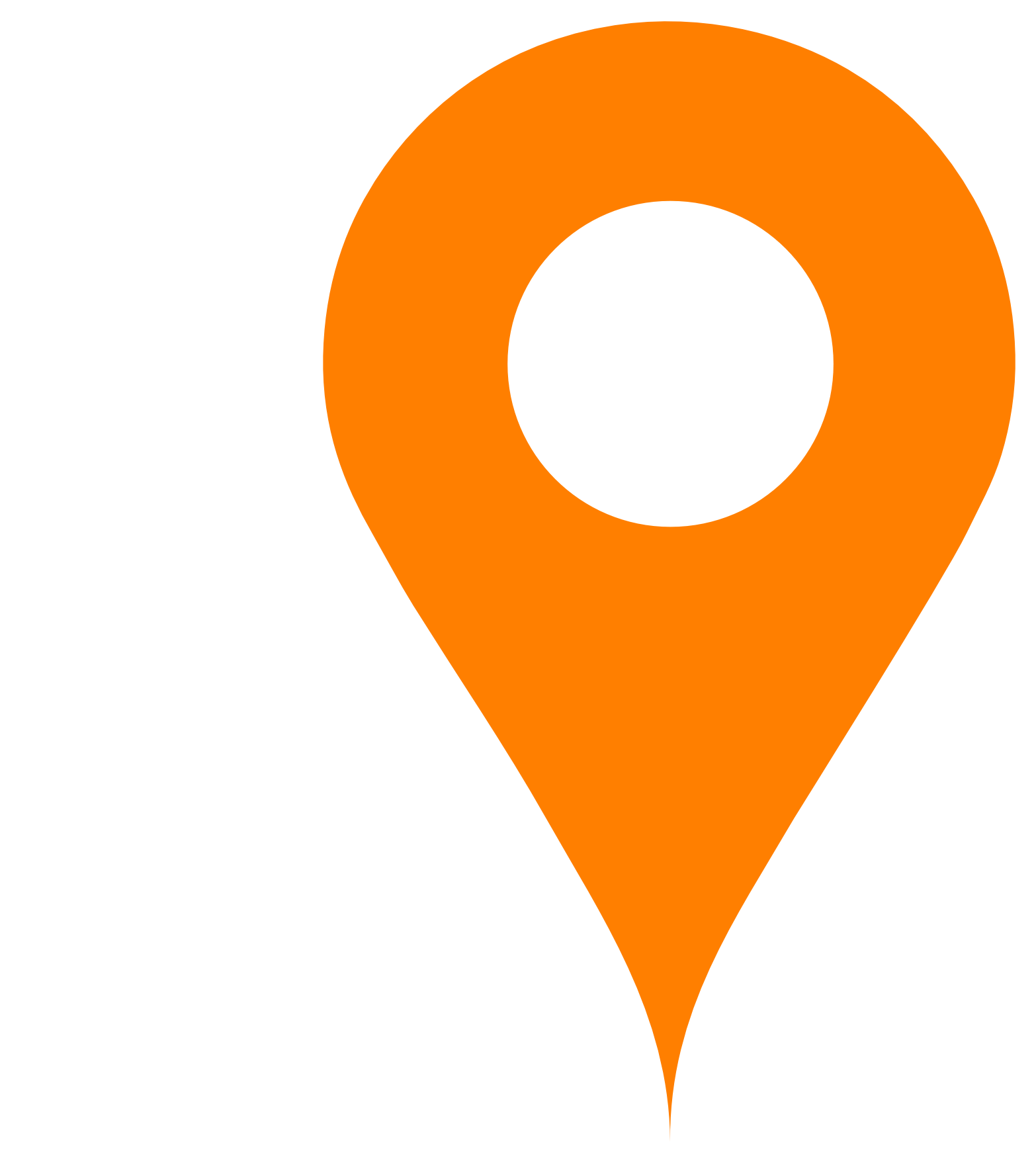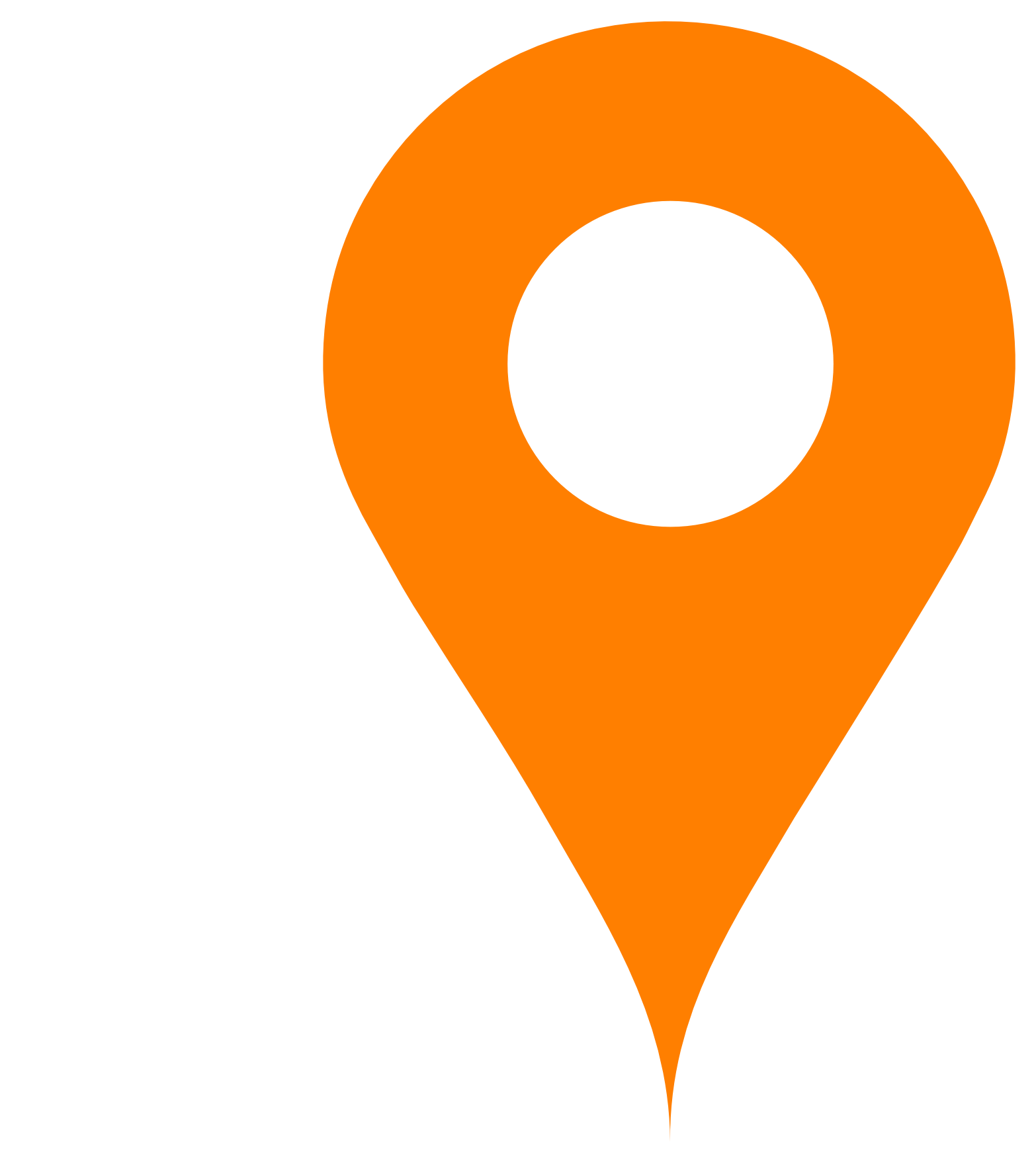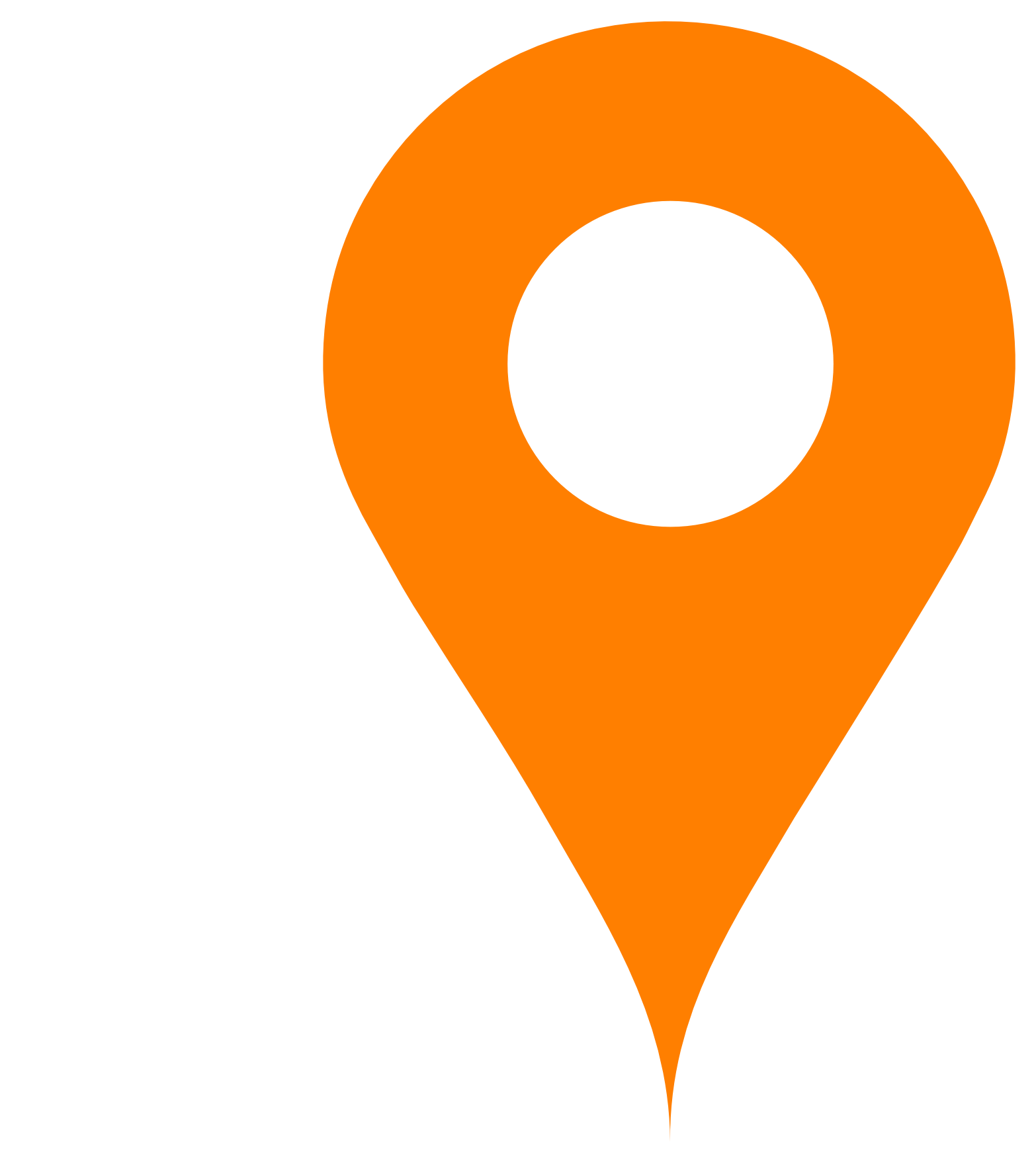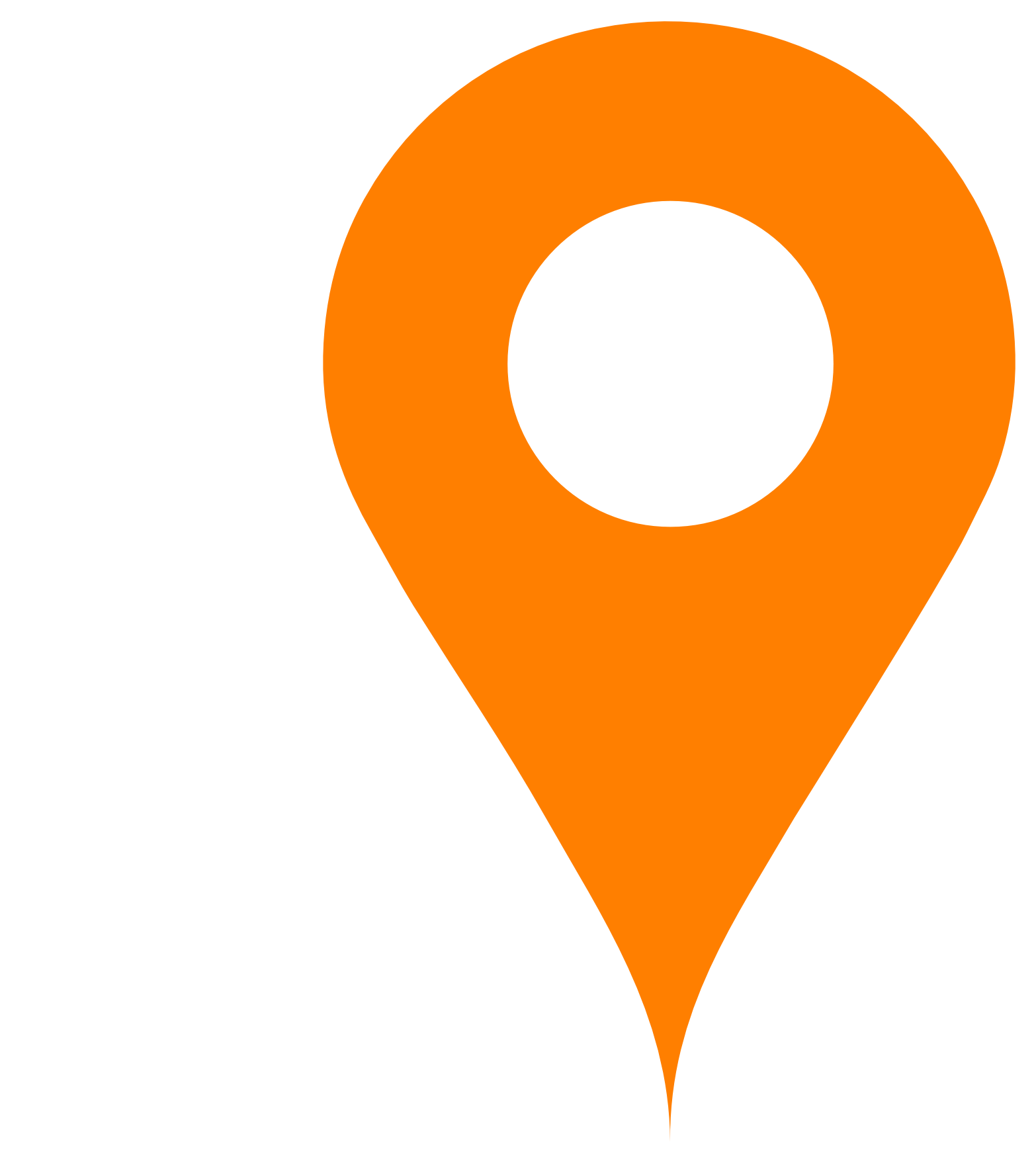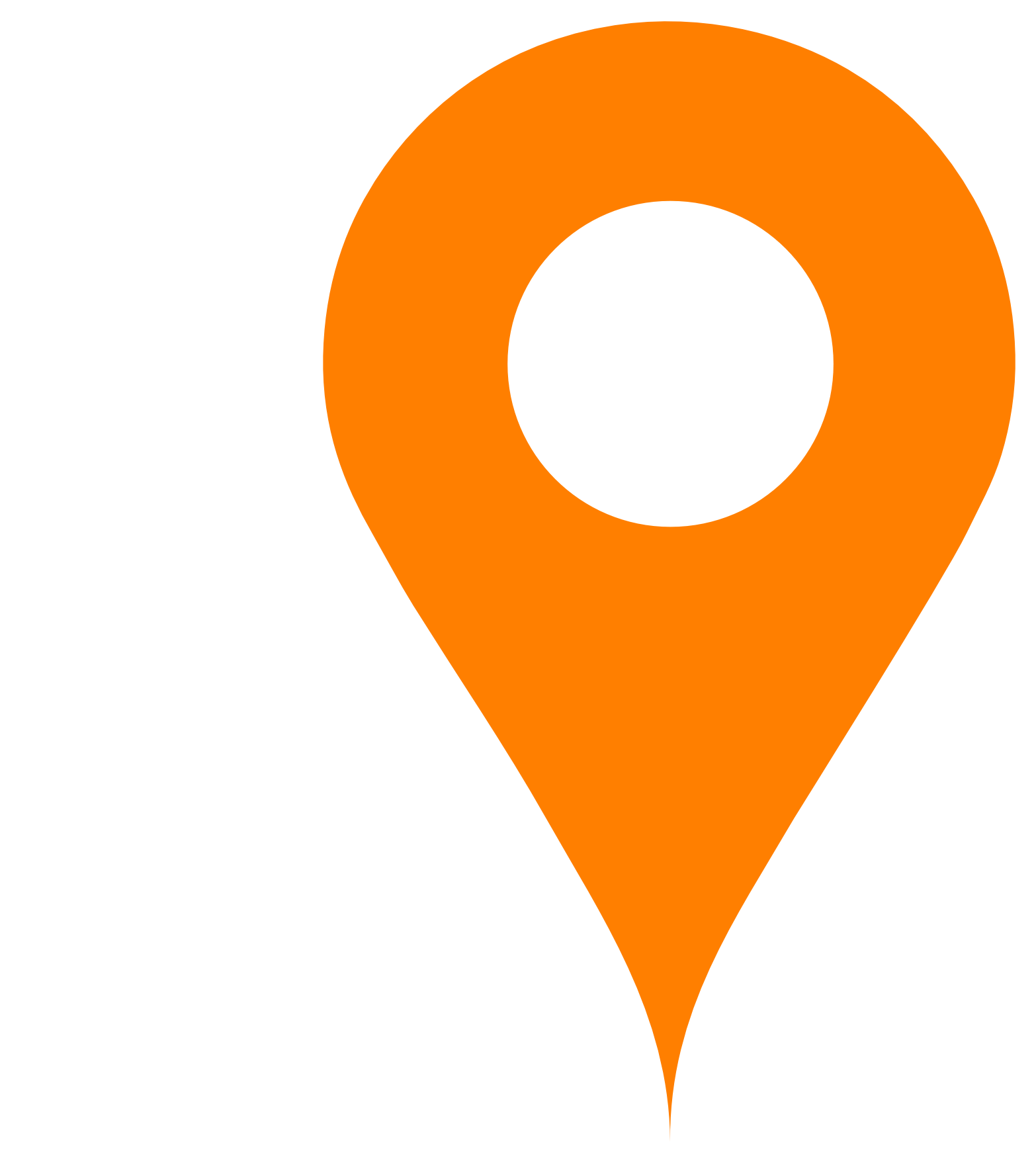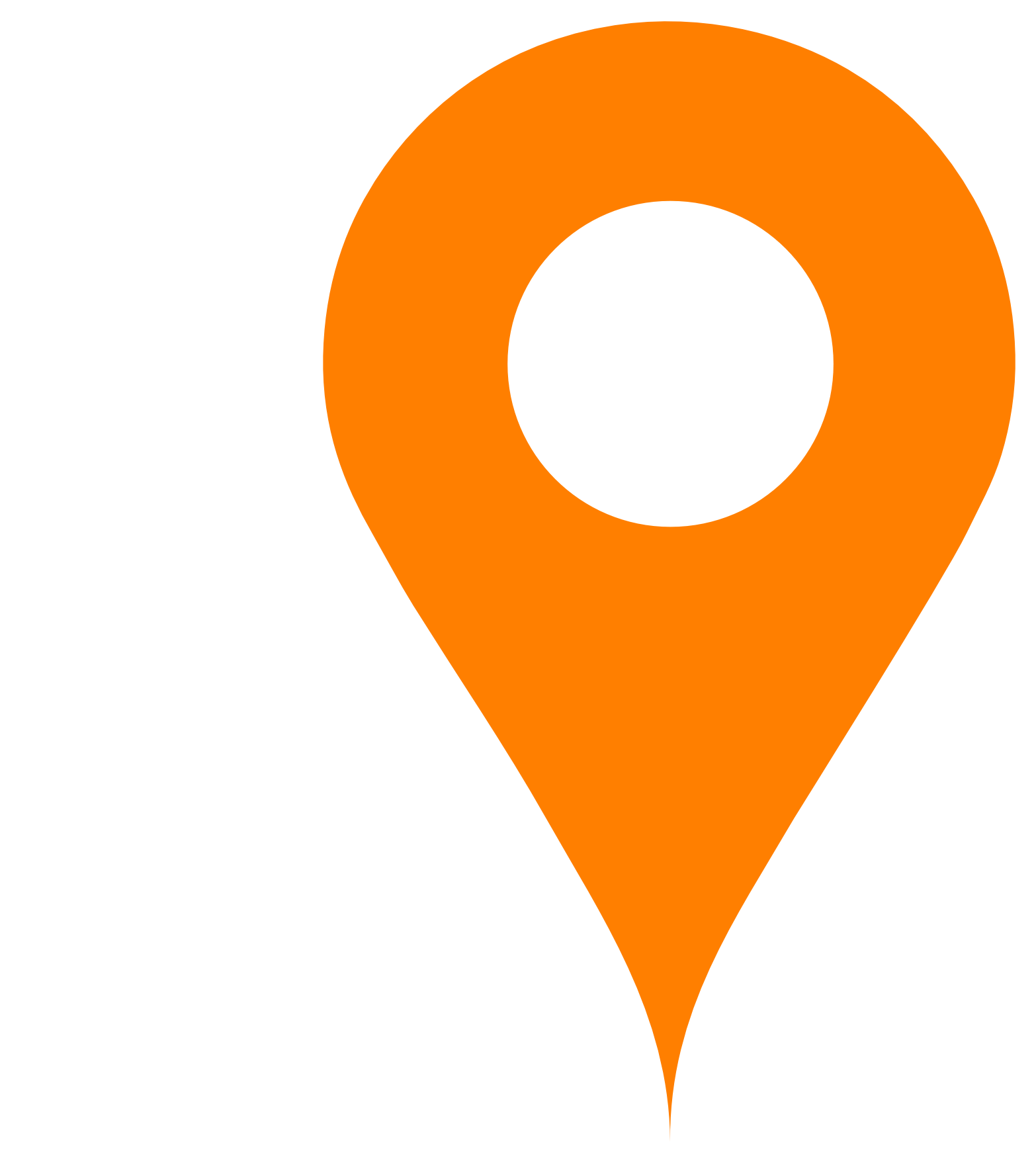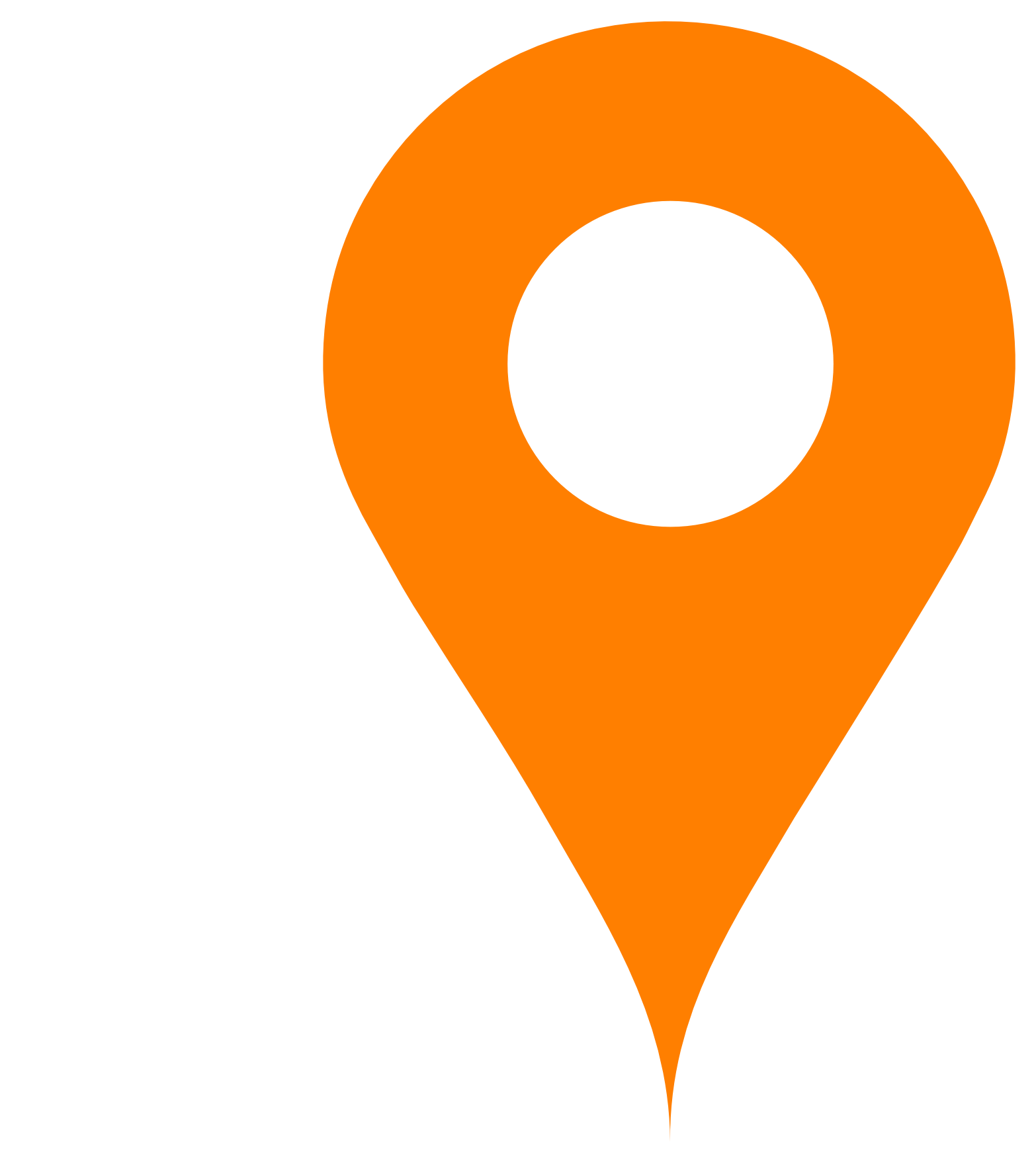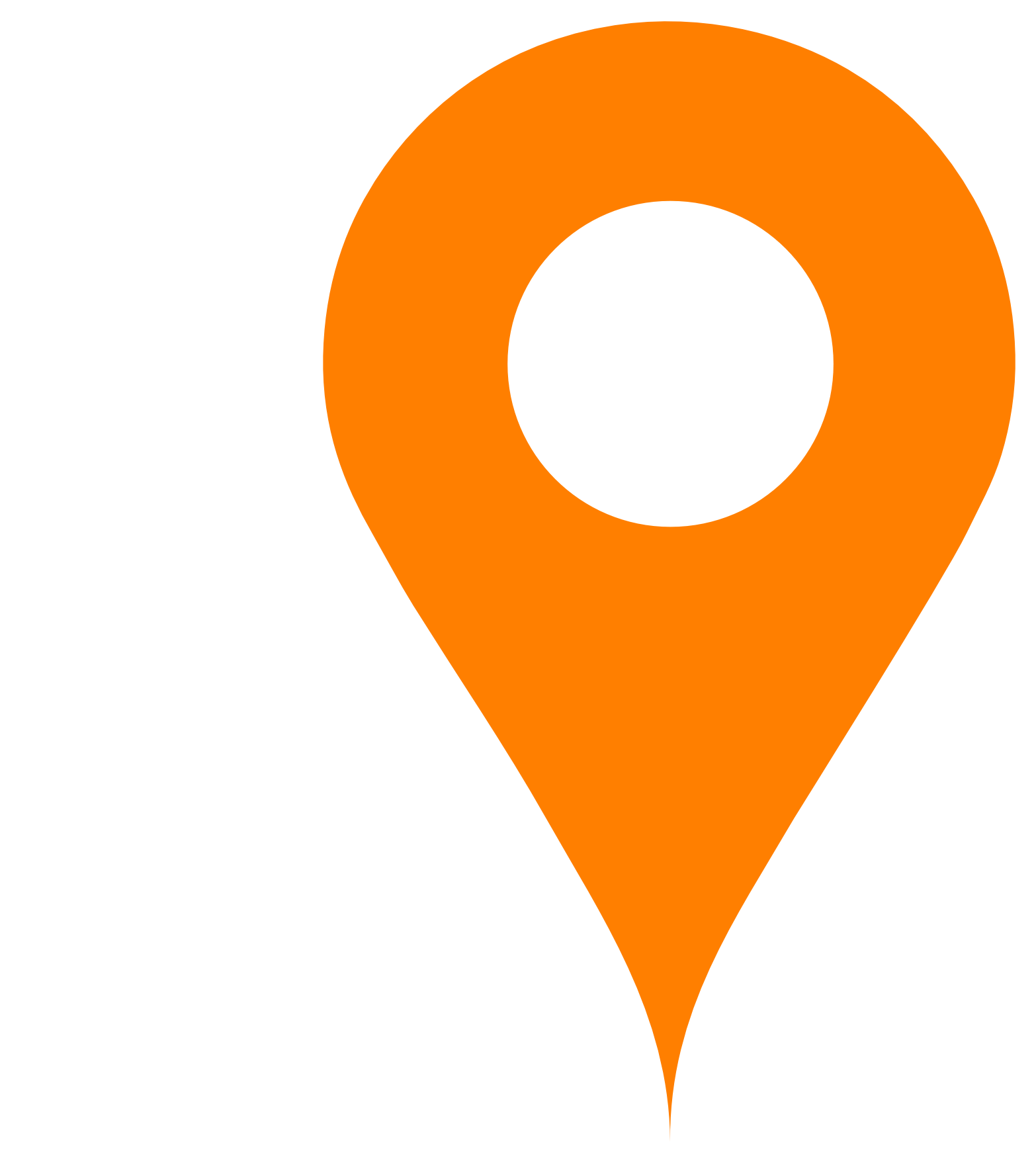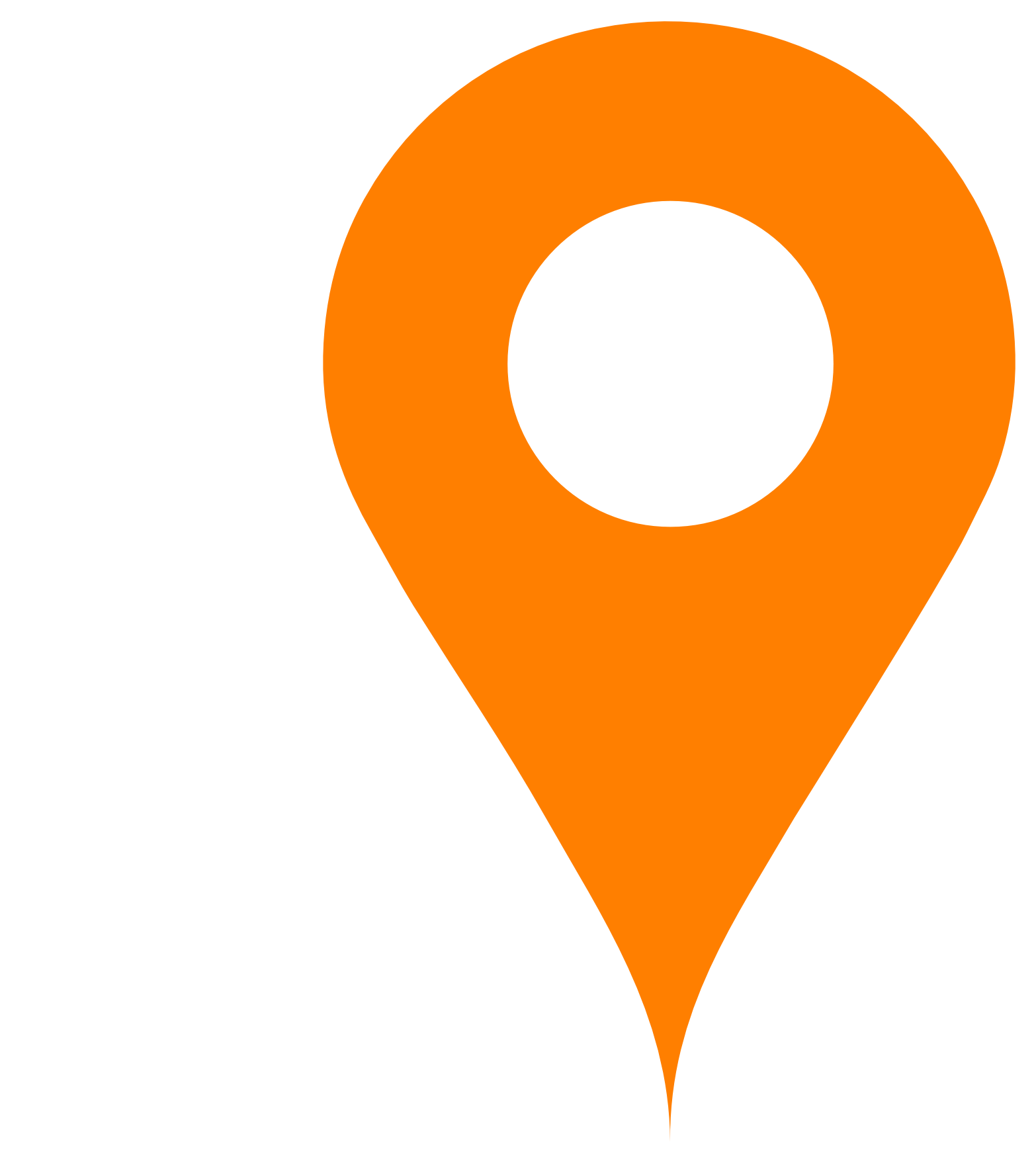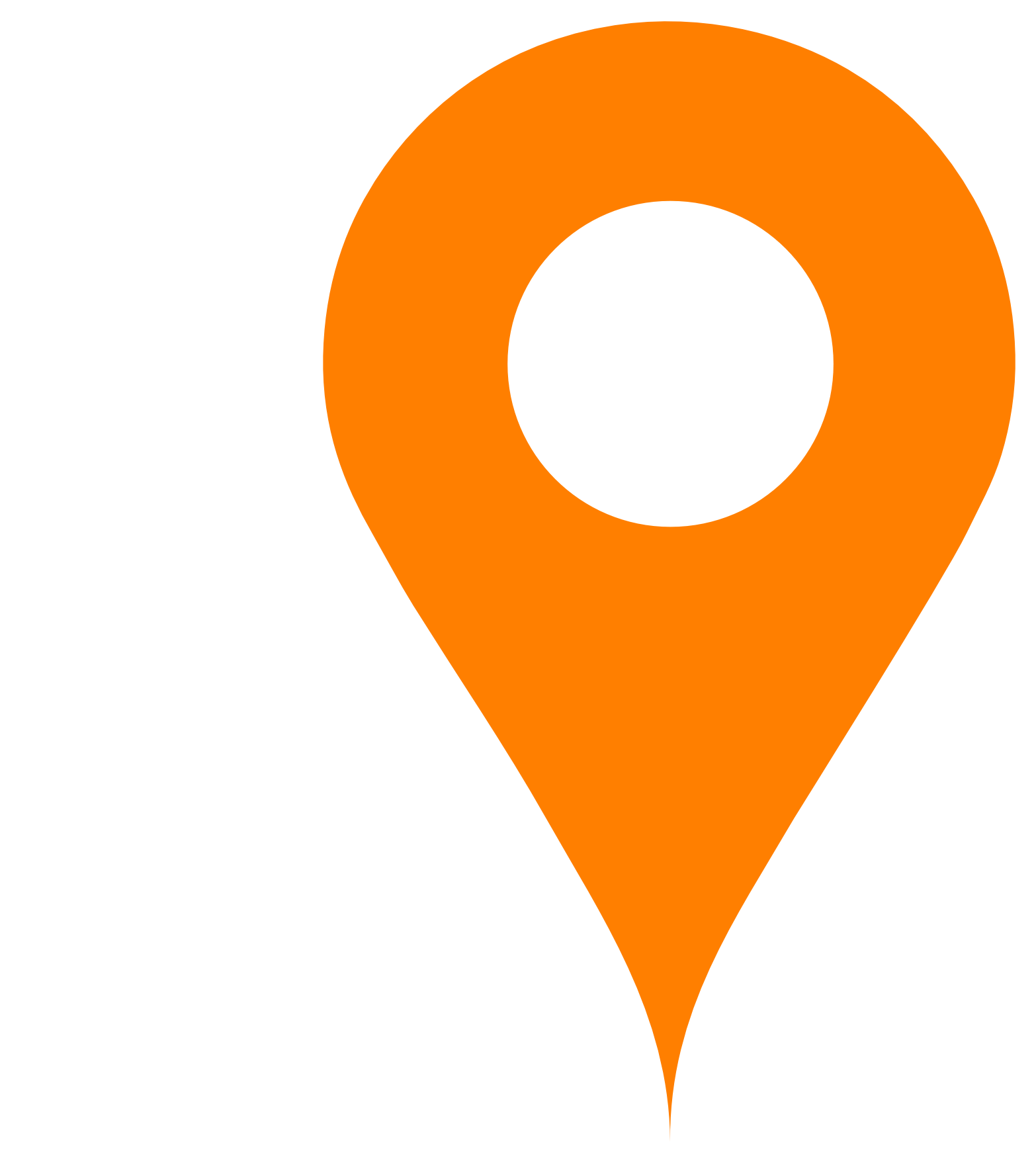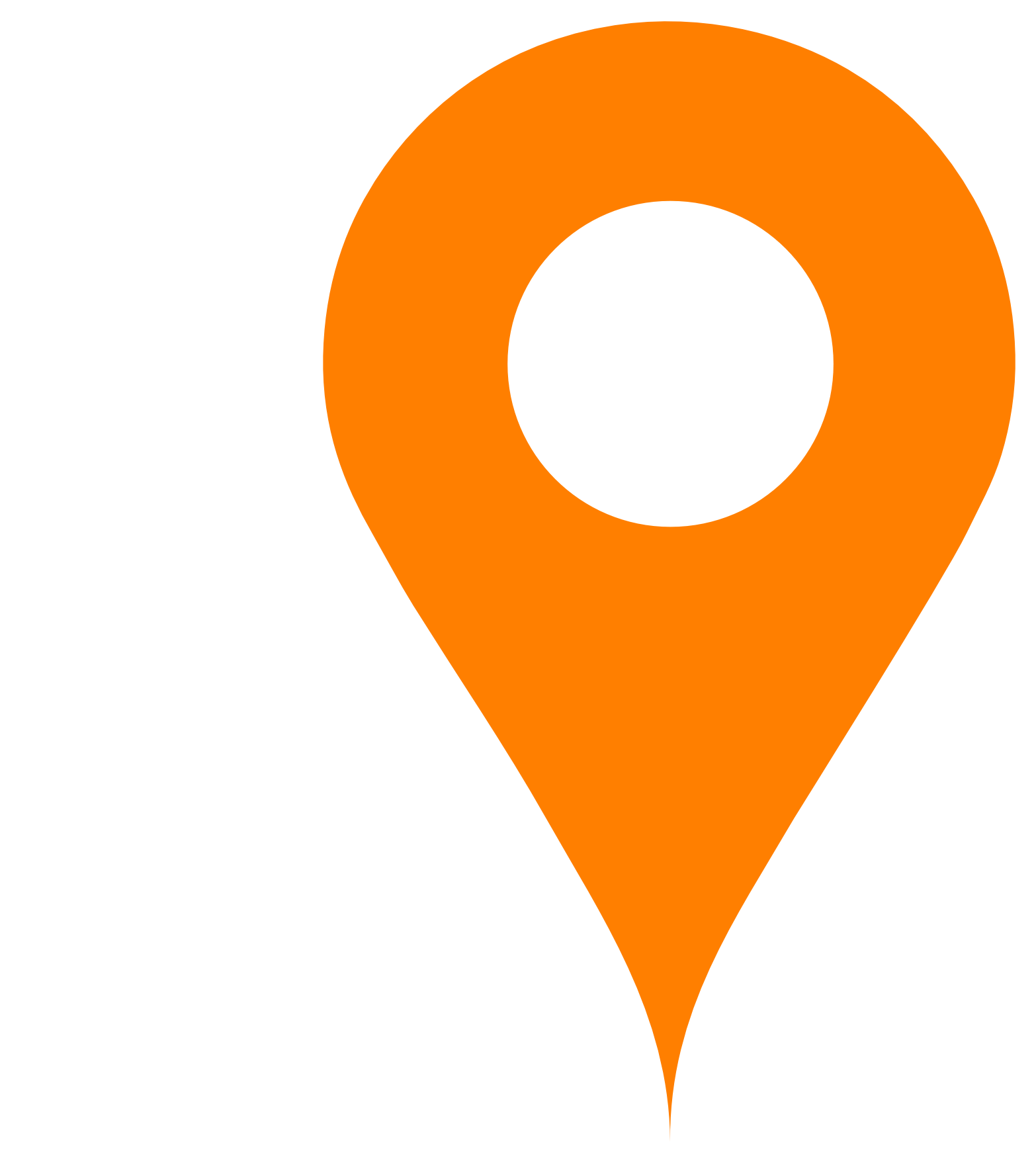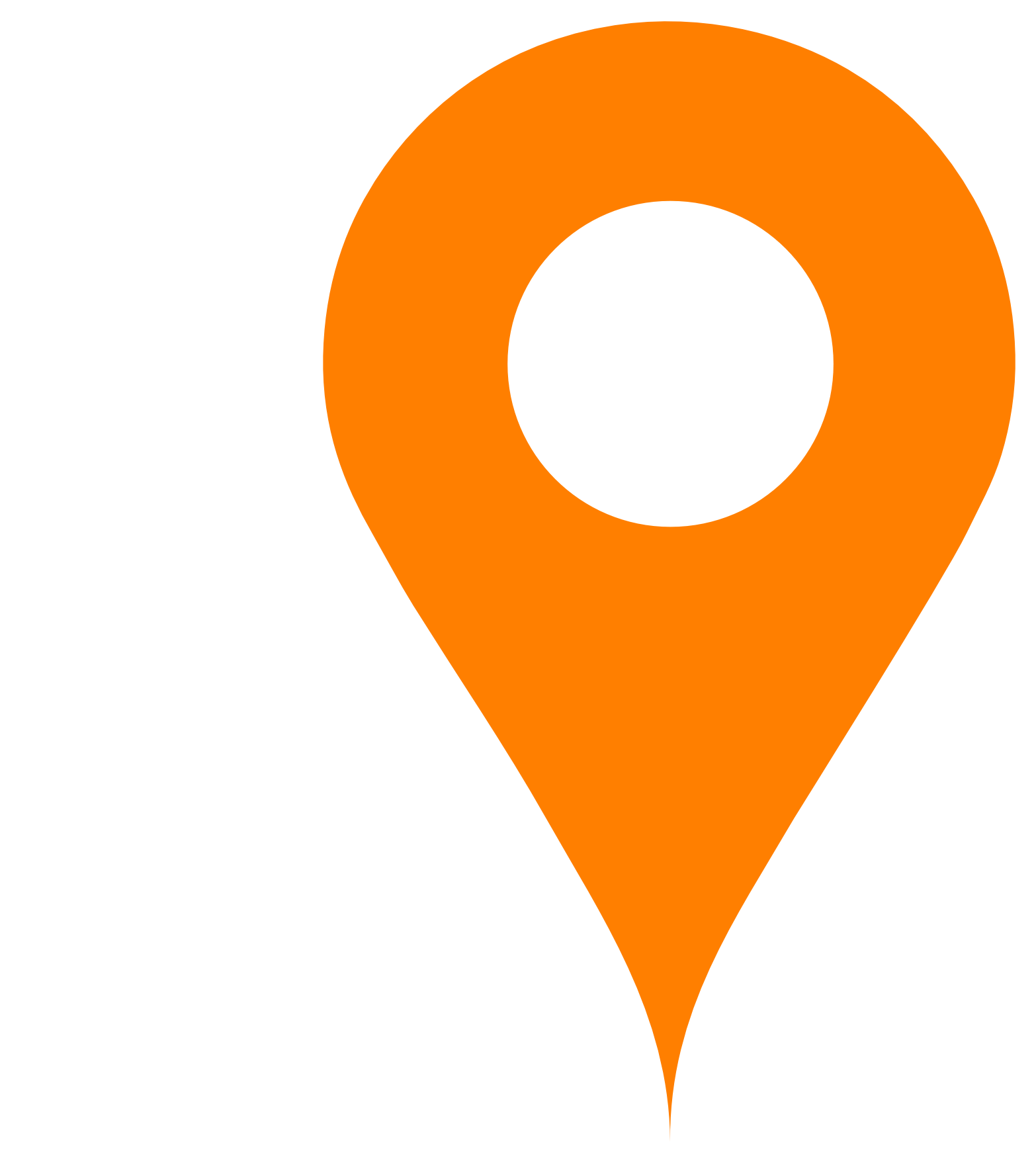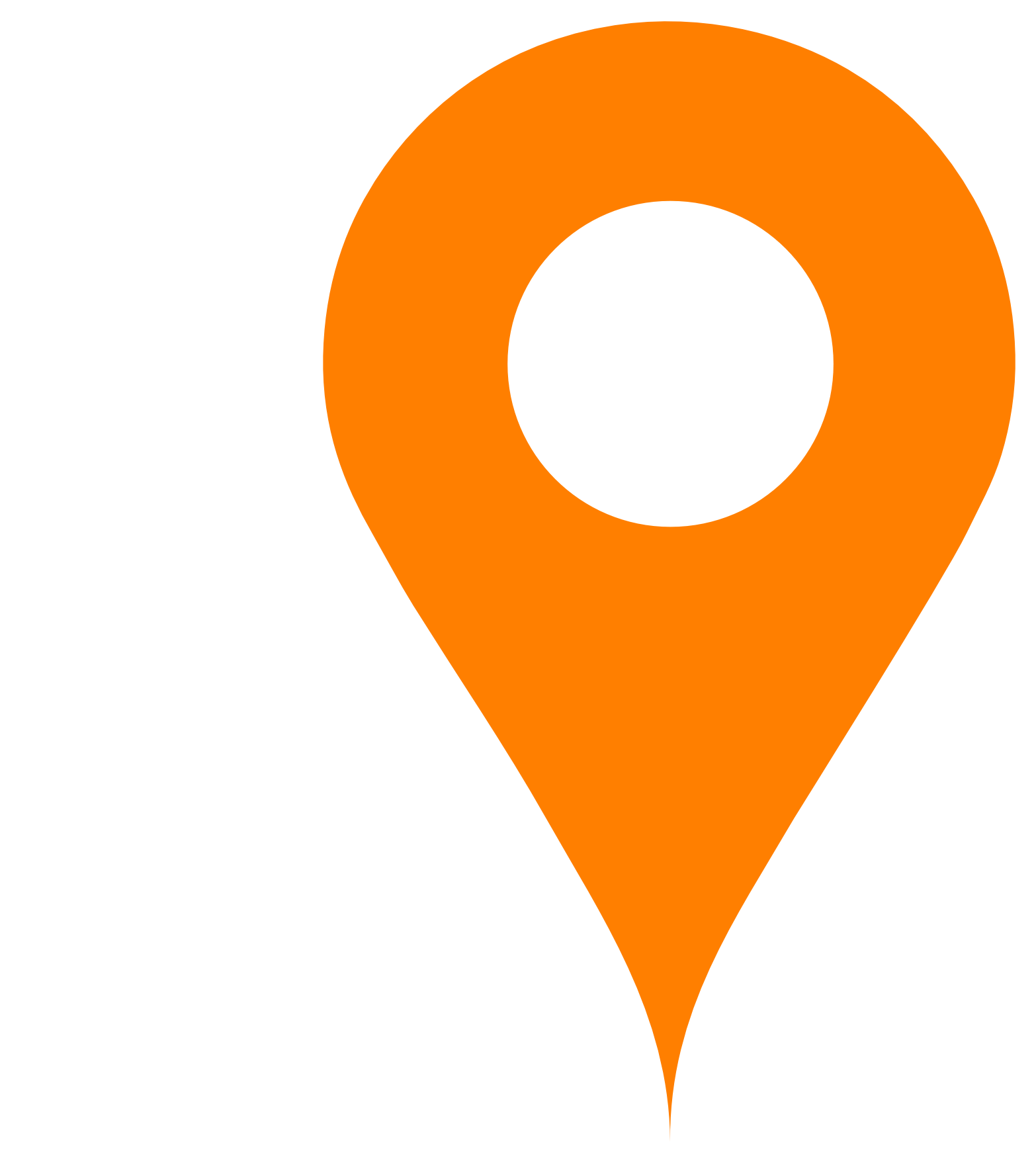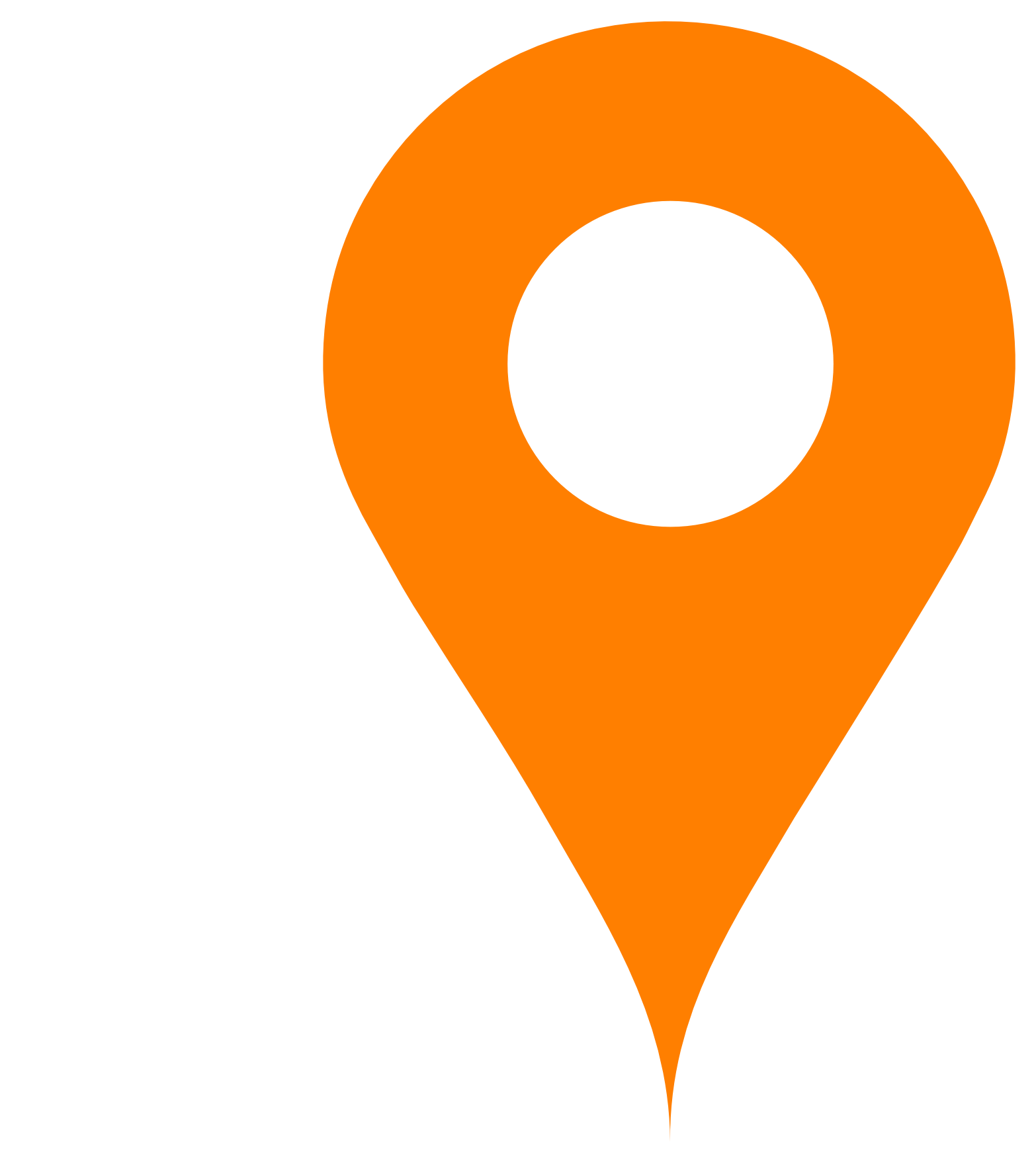 Akantu's
Community !
Our community is composed of invested people for open-source research all around the world.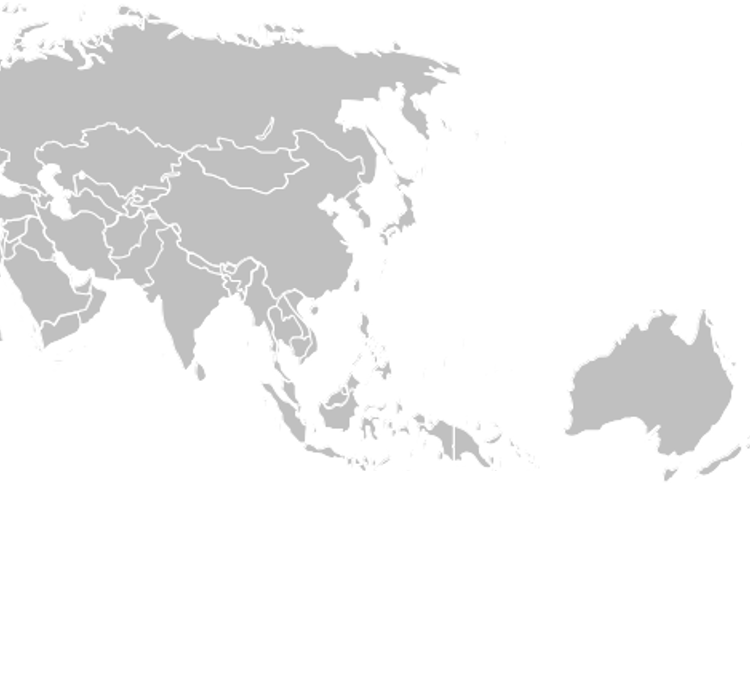 Akantu's
Community !
Yazd University, Israël
University of Tehran
Hebei University, China
Guru Nanak Dev Engineering College, Ludhiana
National University of Singapore
Ton Duc Thang University, Vietnam
Israël Institute of Technology
Wuhan University, China
Tokyo Institute of Technology
Chinese Academy of Sciences
Harbin Institute of Technology
Xidian University, Shaanxi, China
Monash University, Australia
China University of Petroleum
Indian Institute of Technology, Bombay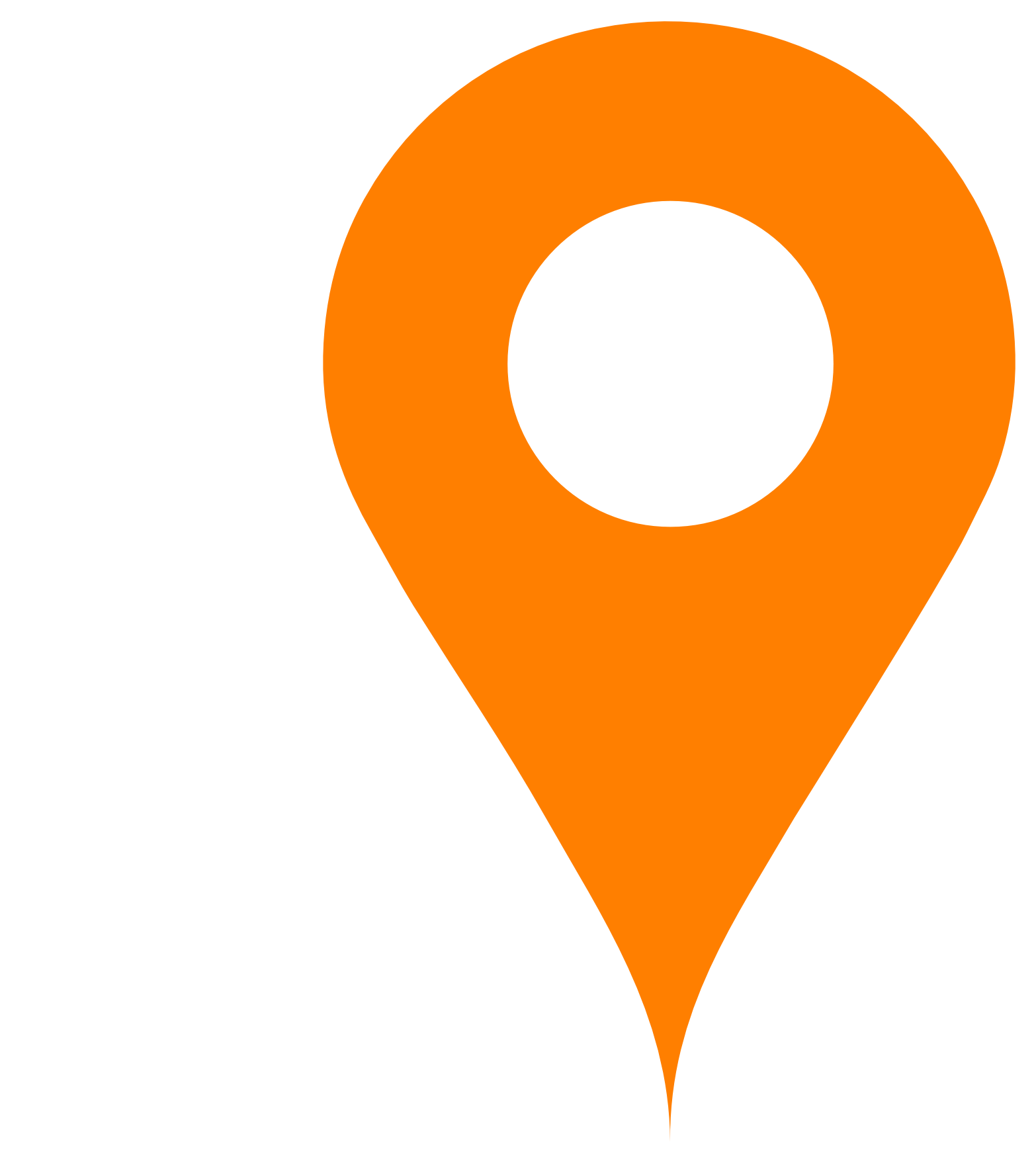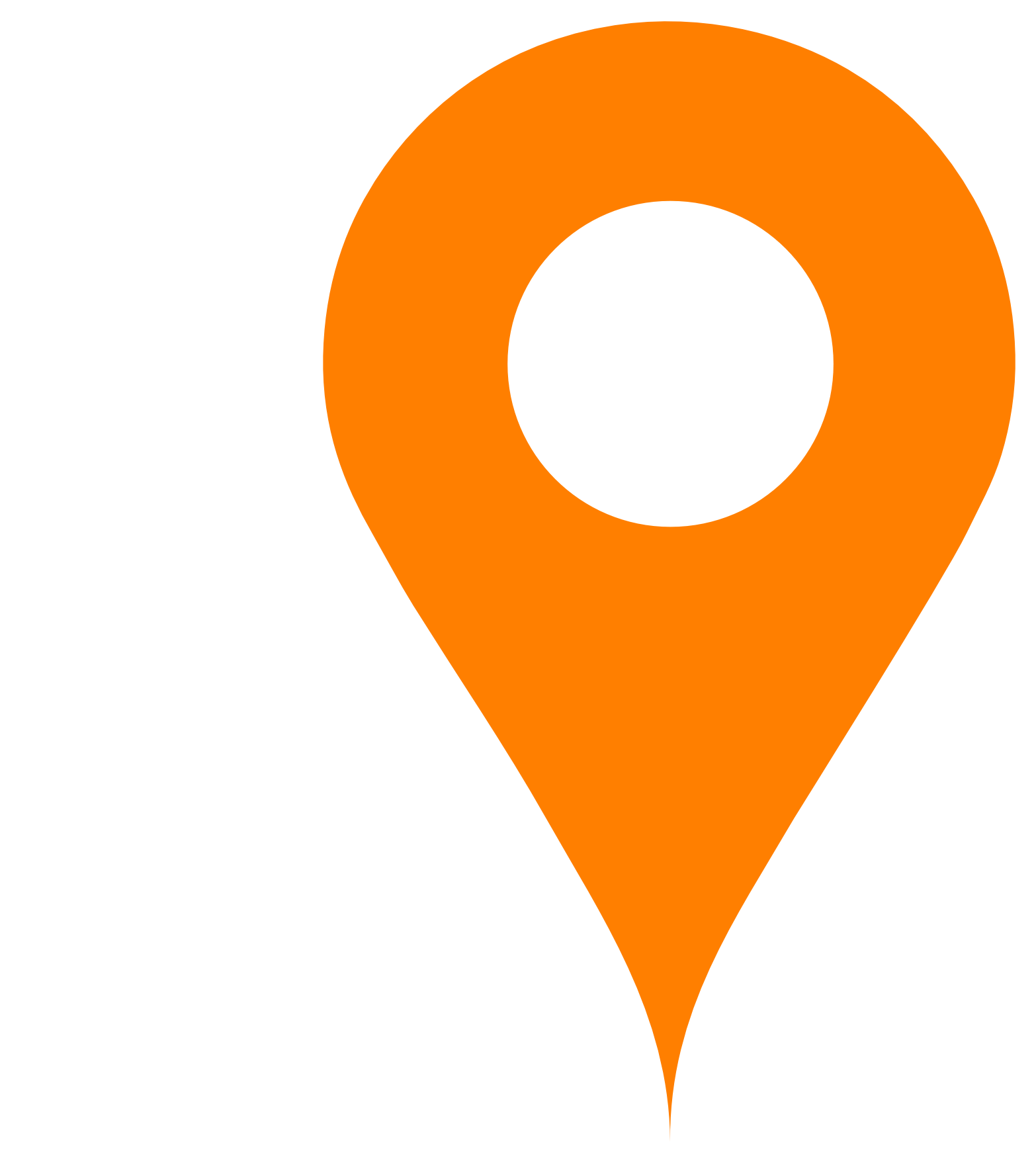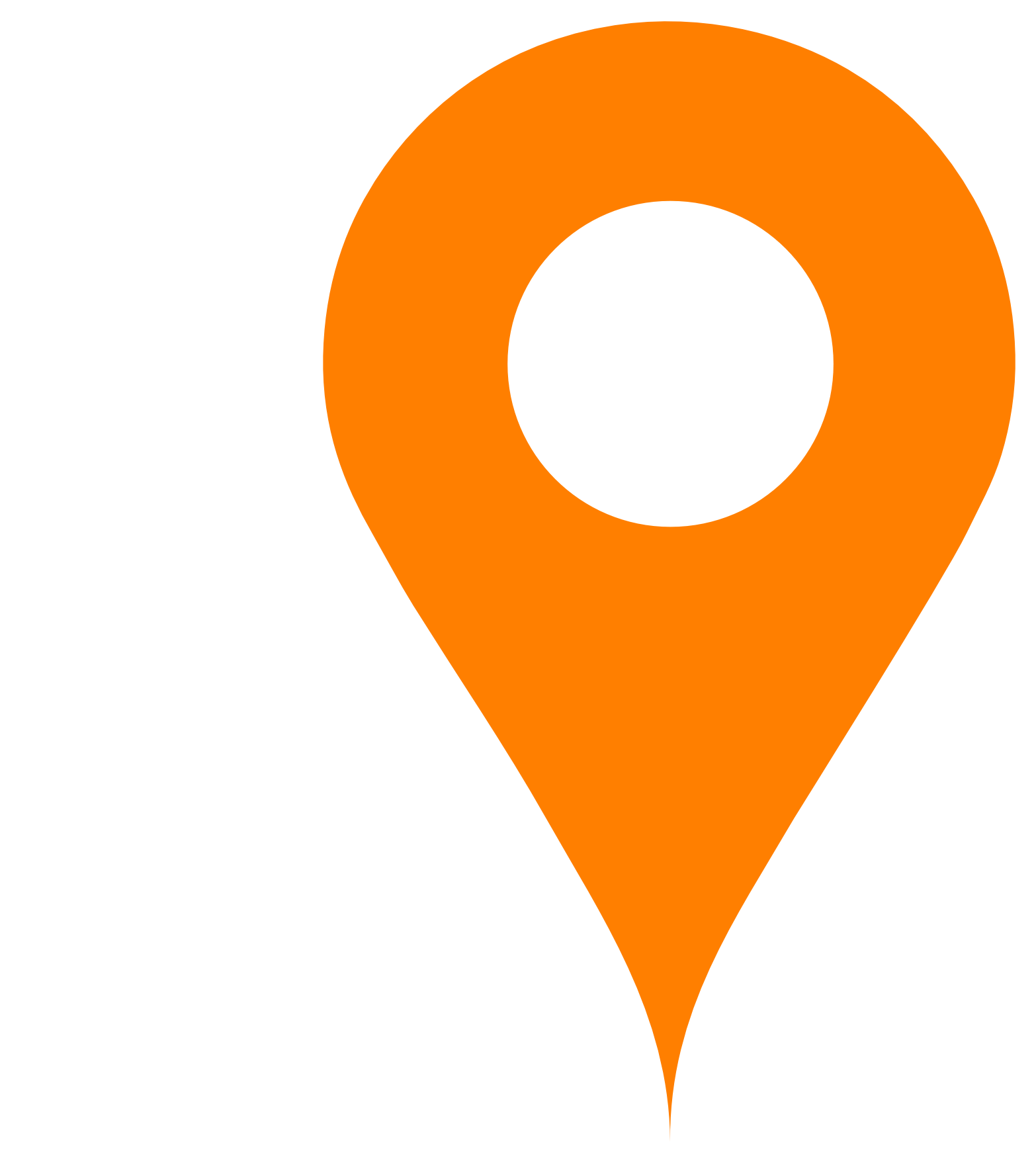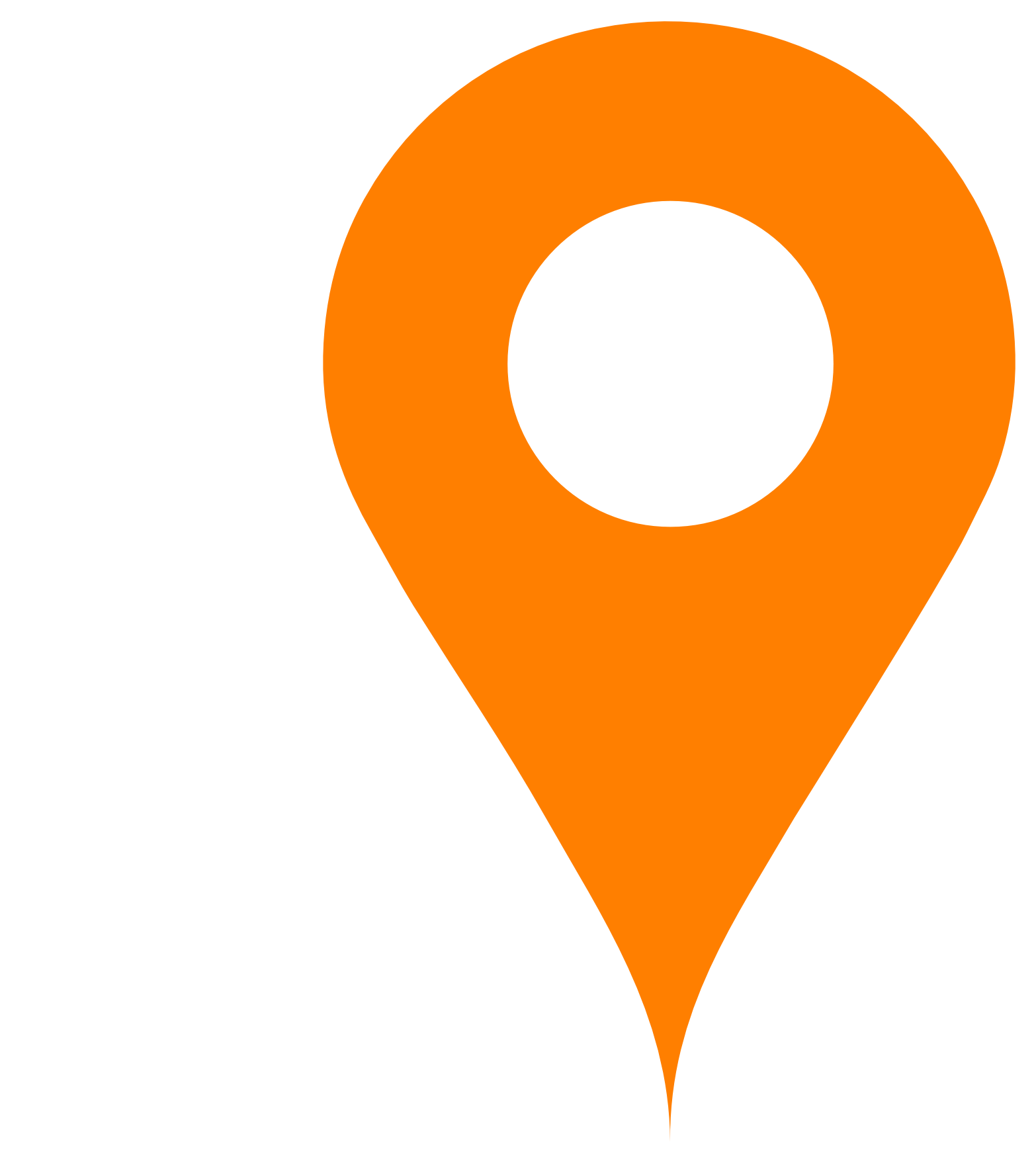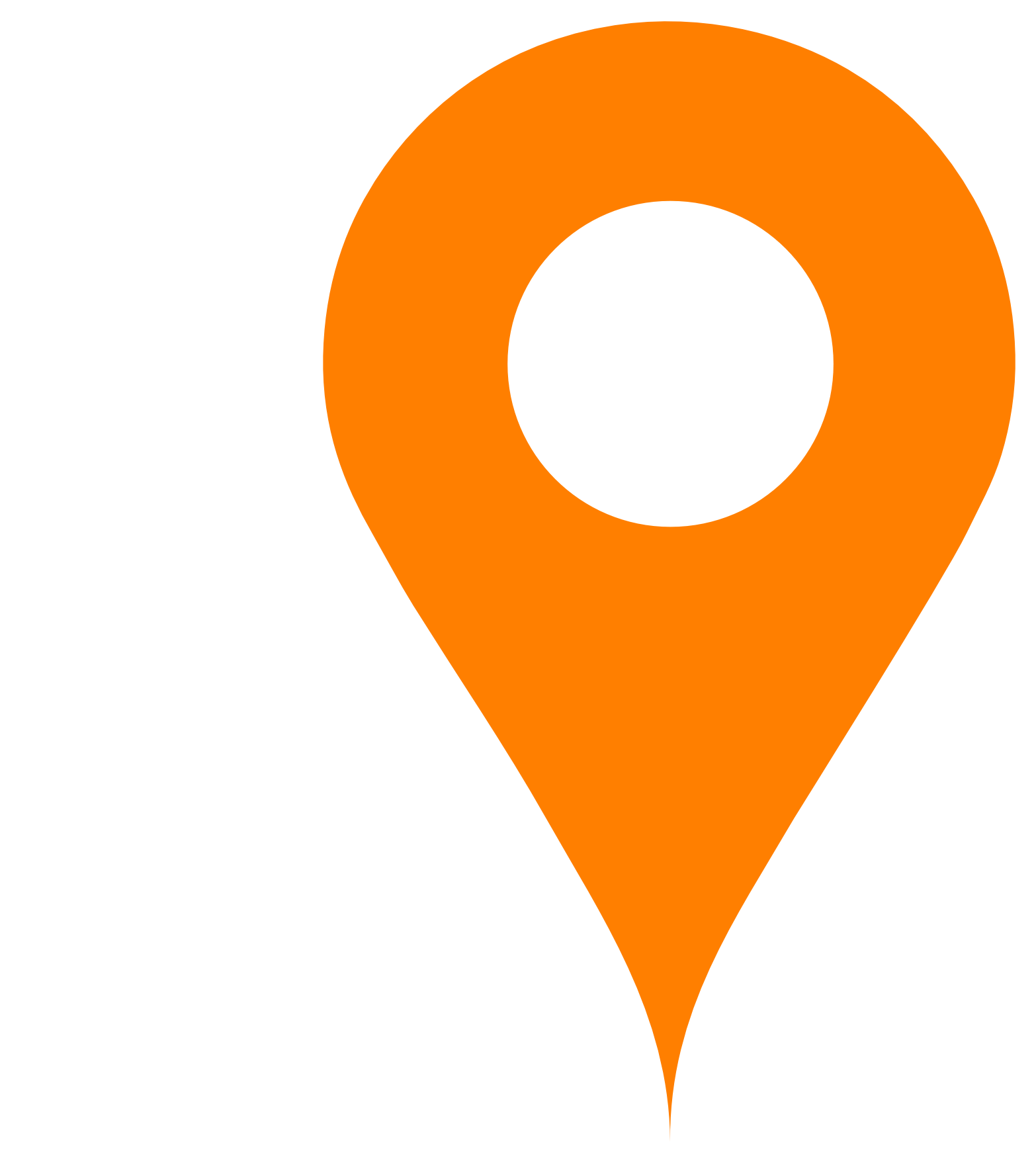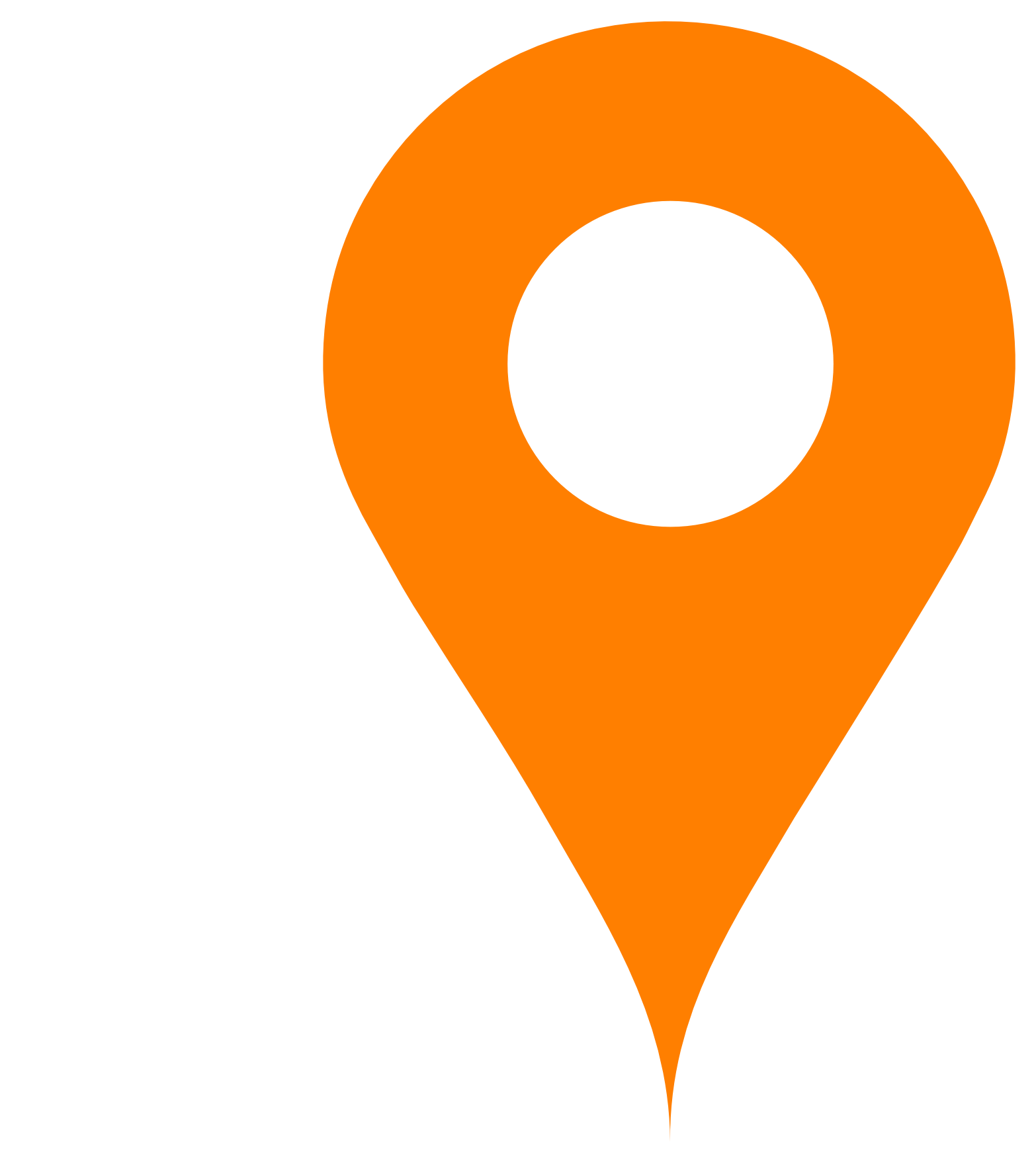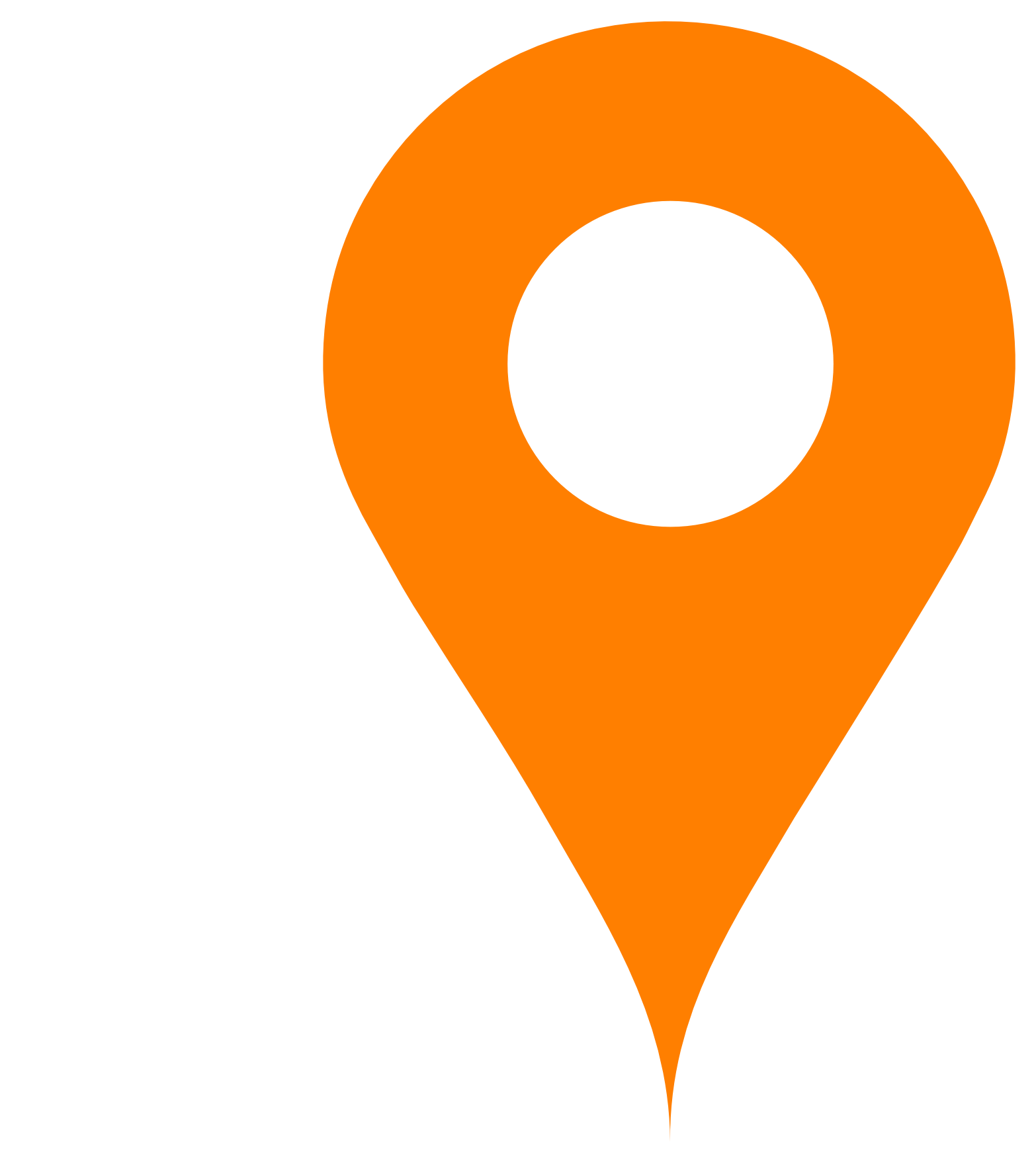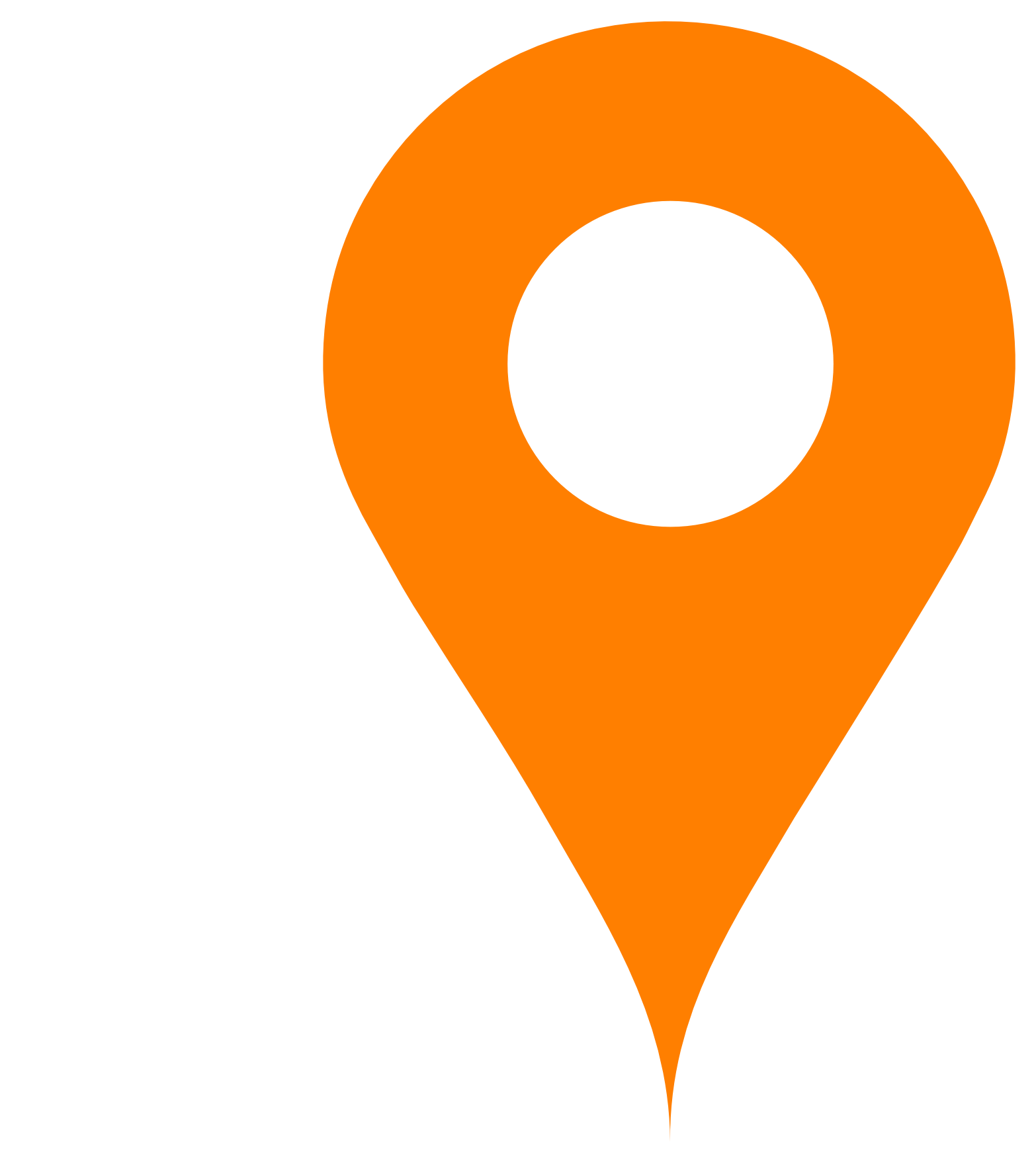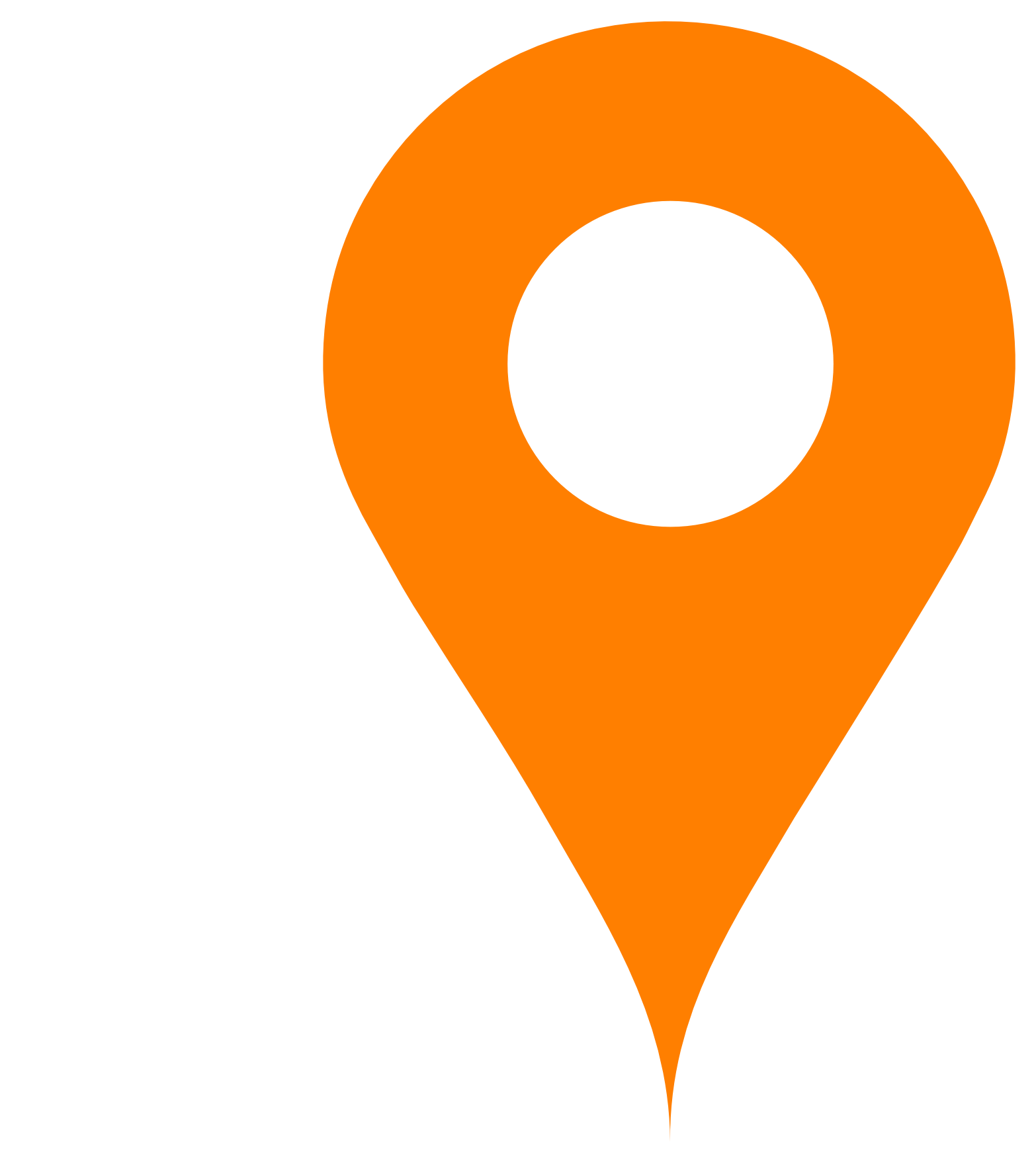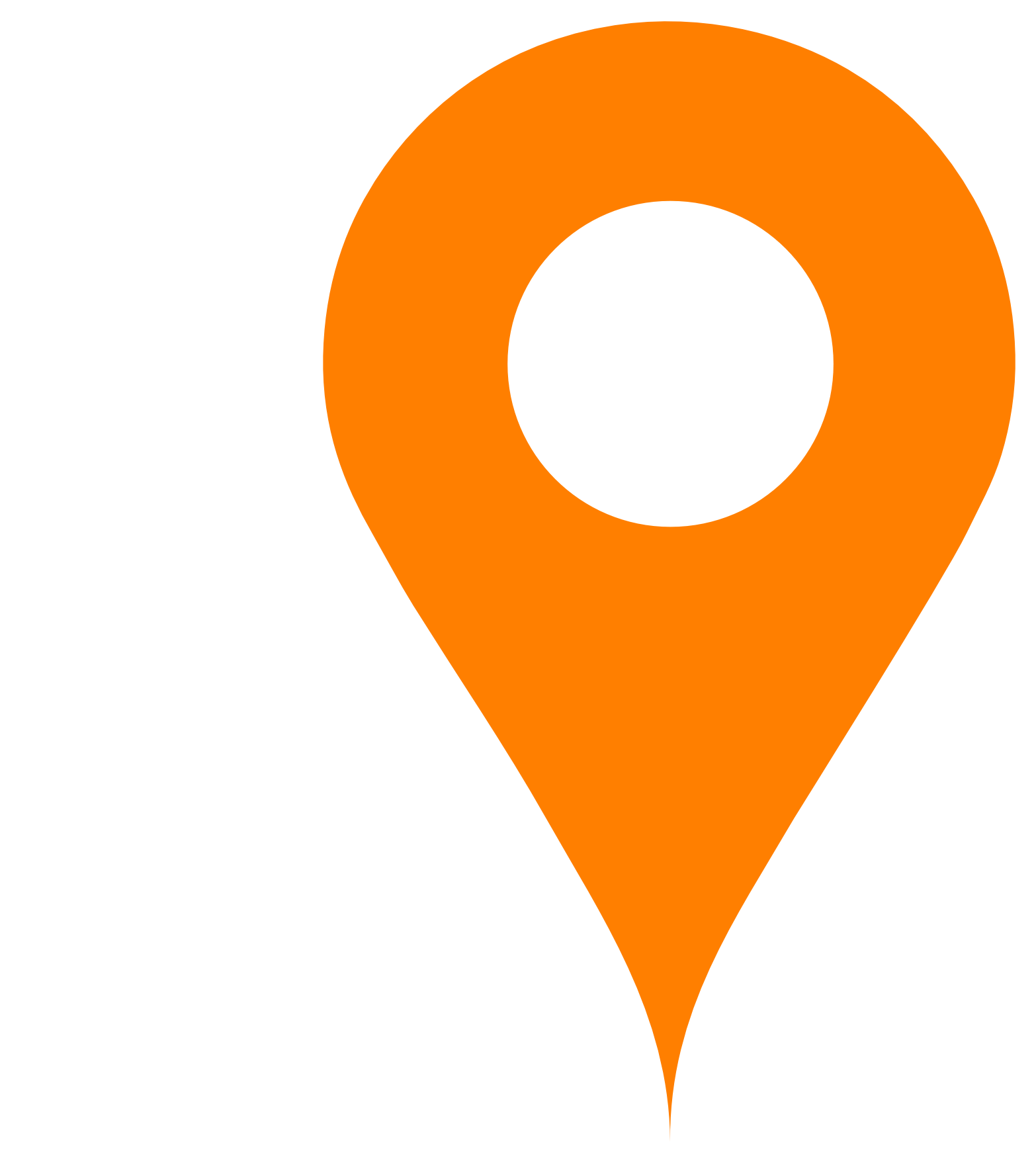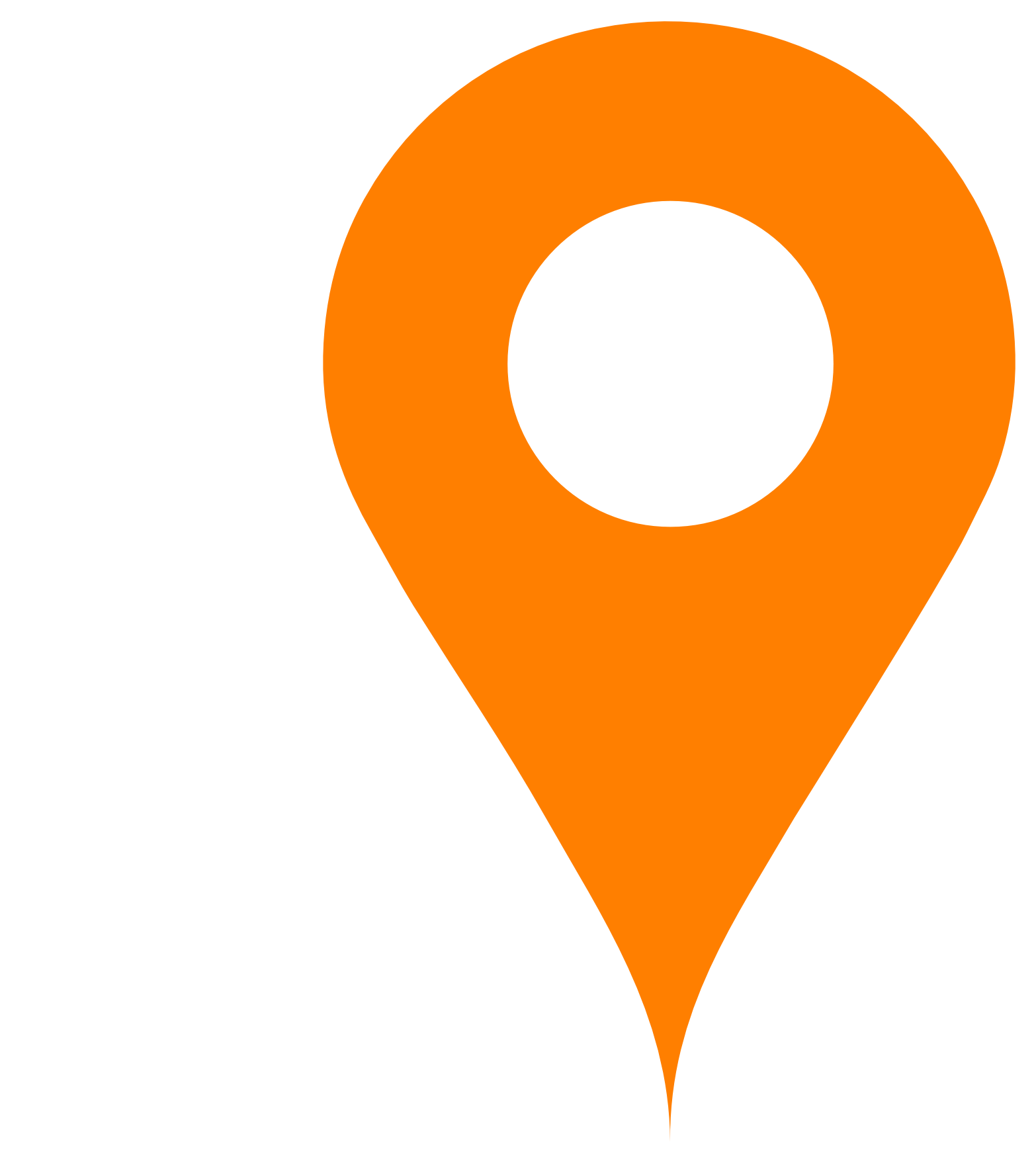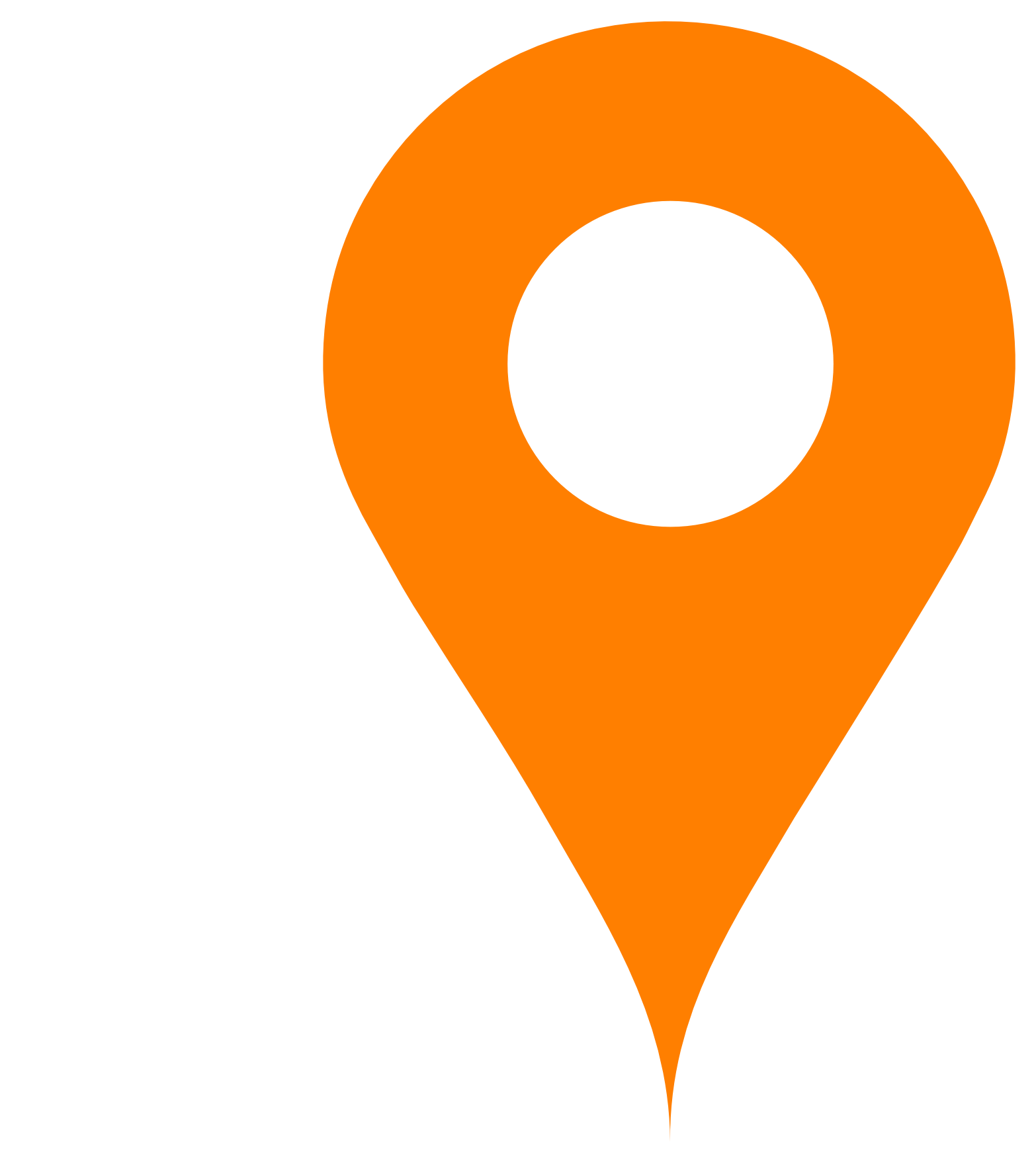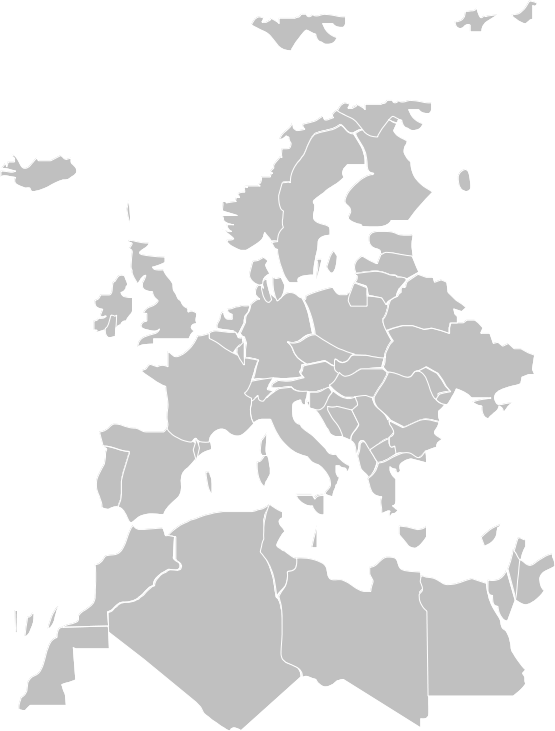 Akantu's
Community !
Ecole Polytechnique Fédérale de Lausanne
Cemex Research Group AG, Switzerland
Institute for Continuum Mechanics, Hannover
University Paul Sabatier, Toulouse
Laboratoire de mécanique et technologie ENS, Cachan
CNRS, France
Charles 3 University of Madrid
SCK-CEN, Belgium
Eindhoven University of Technology
Delft University of Technology
Cardiff University
Zurich University of Applied Sciences
University of Southampton
University of Cambridge
Abdelmalek Essaadi University Morocco
Norwegian University of Science and Technology
ETH Zurich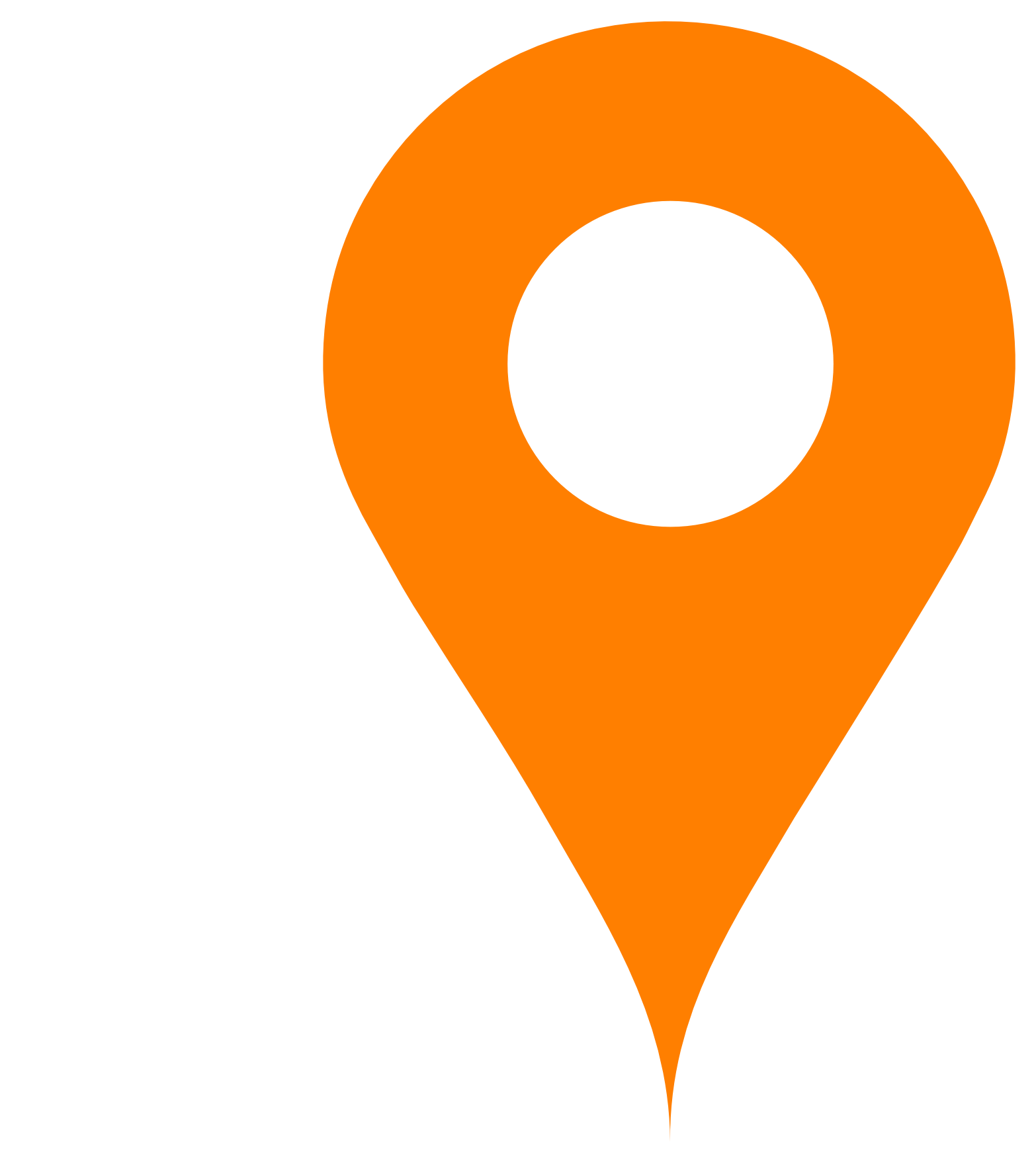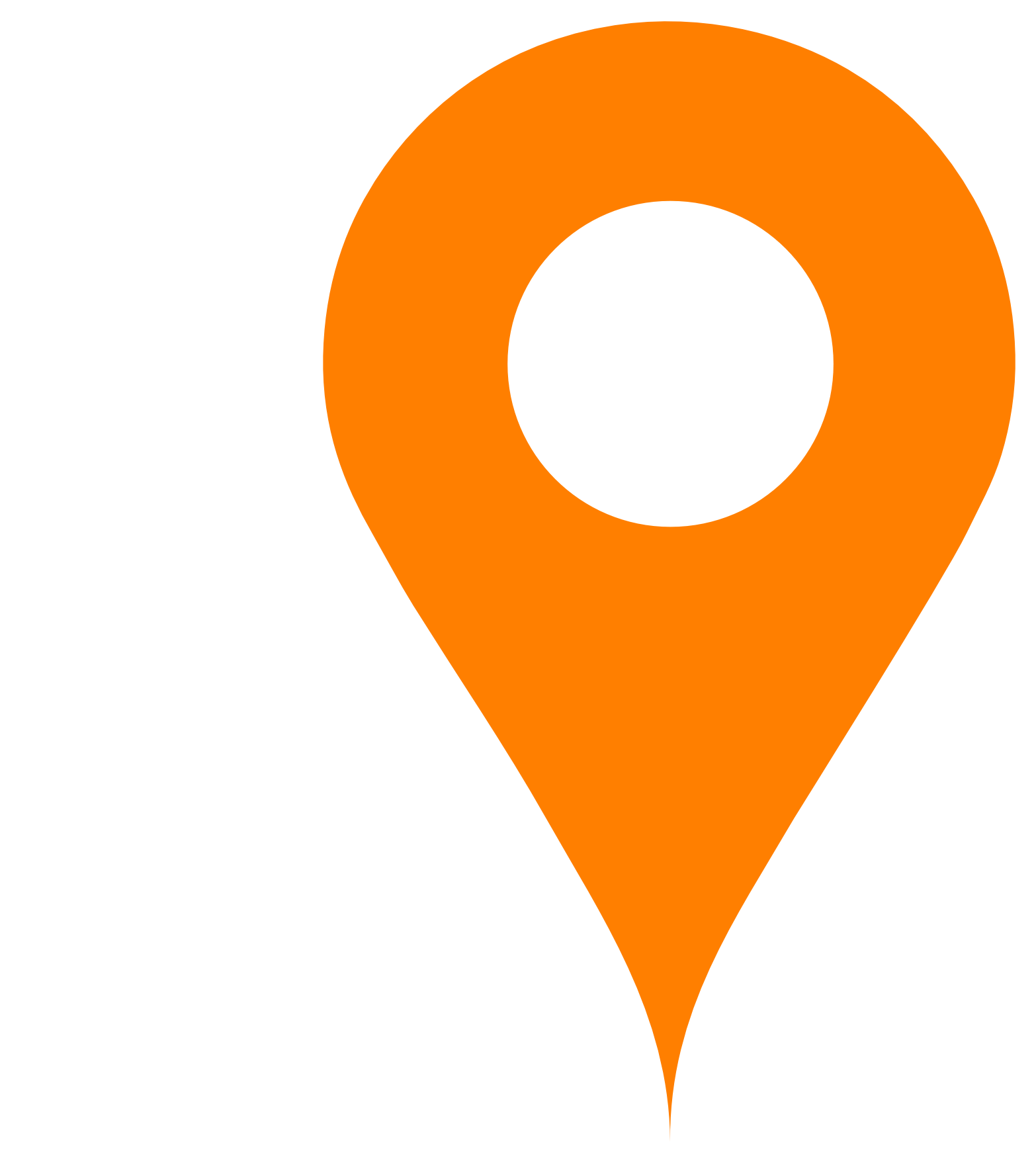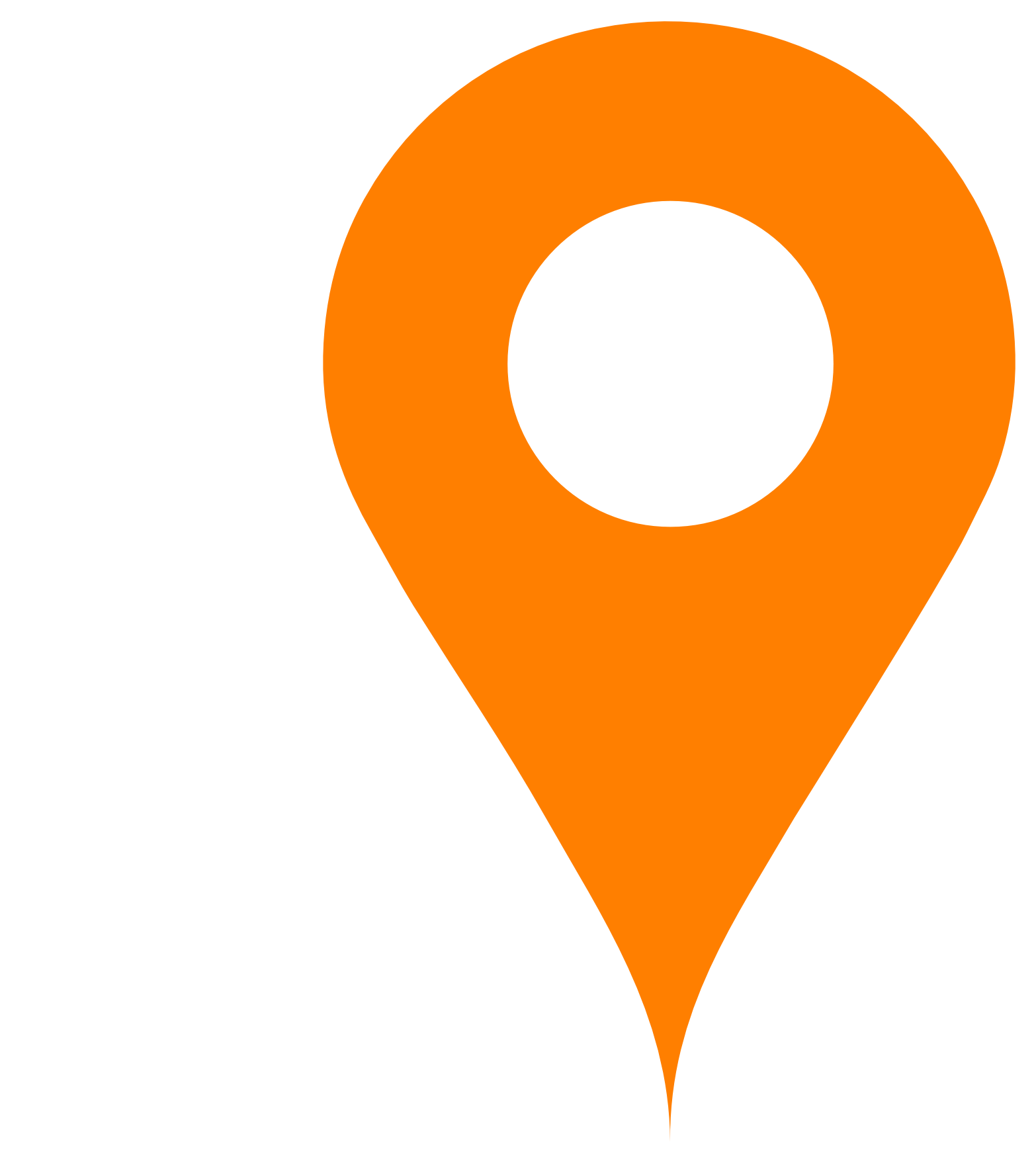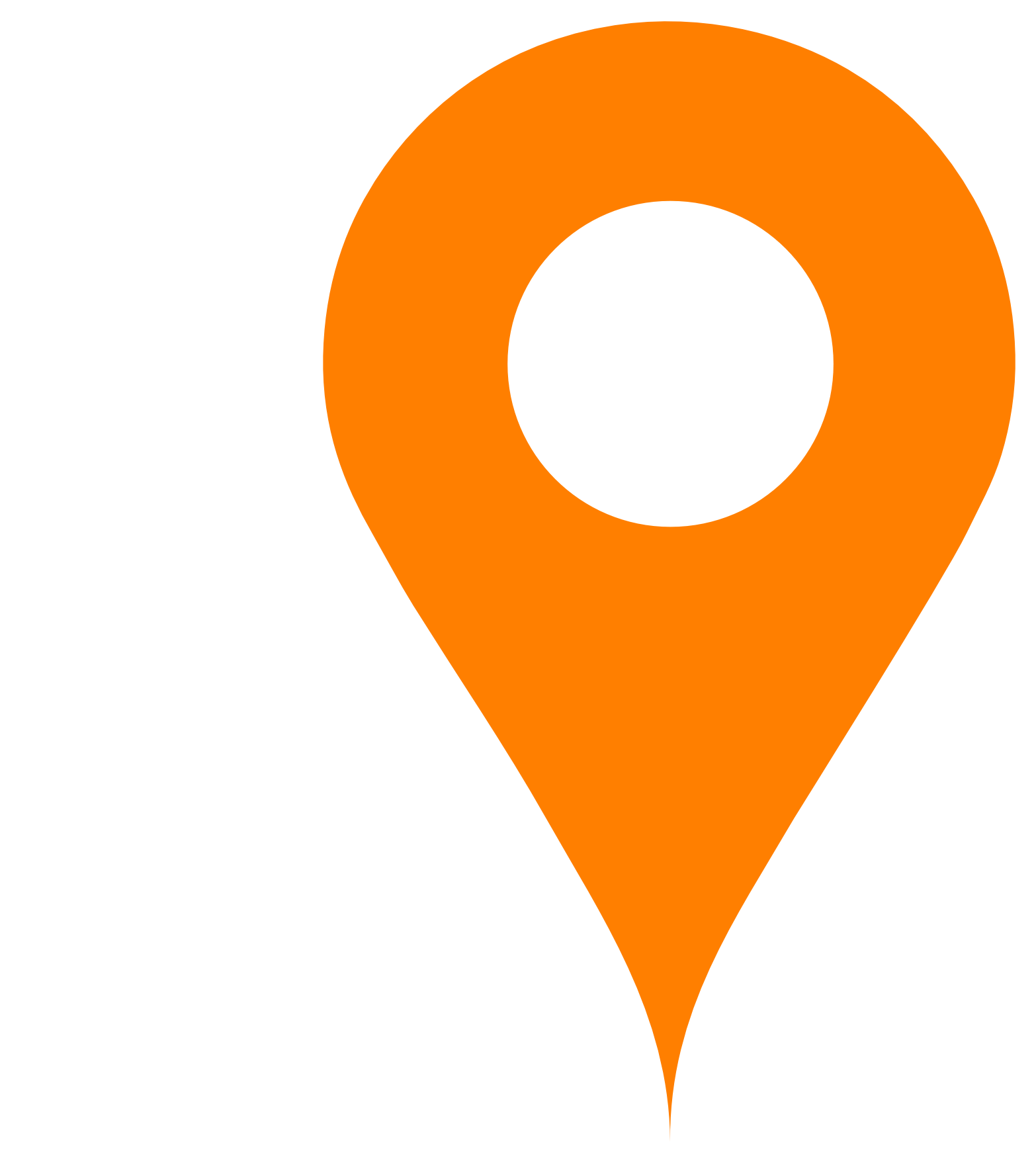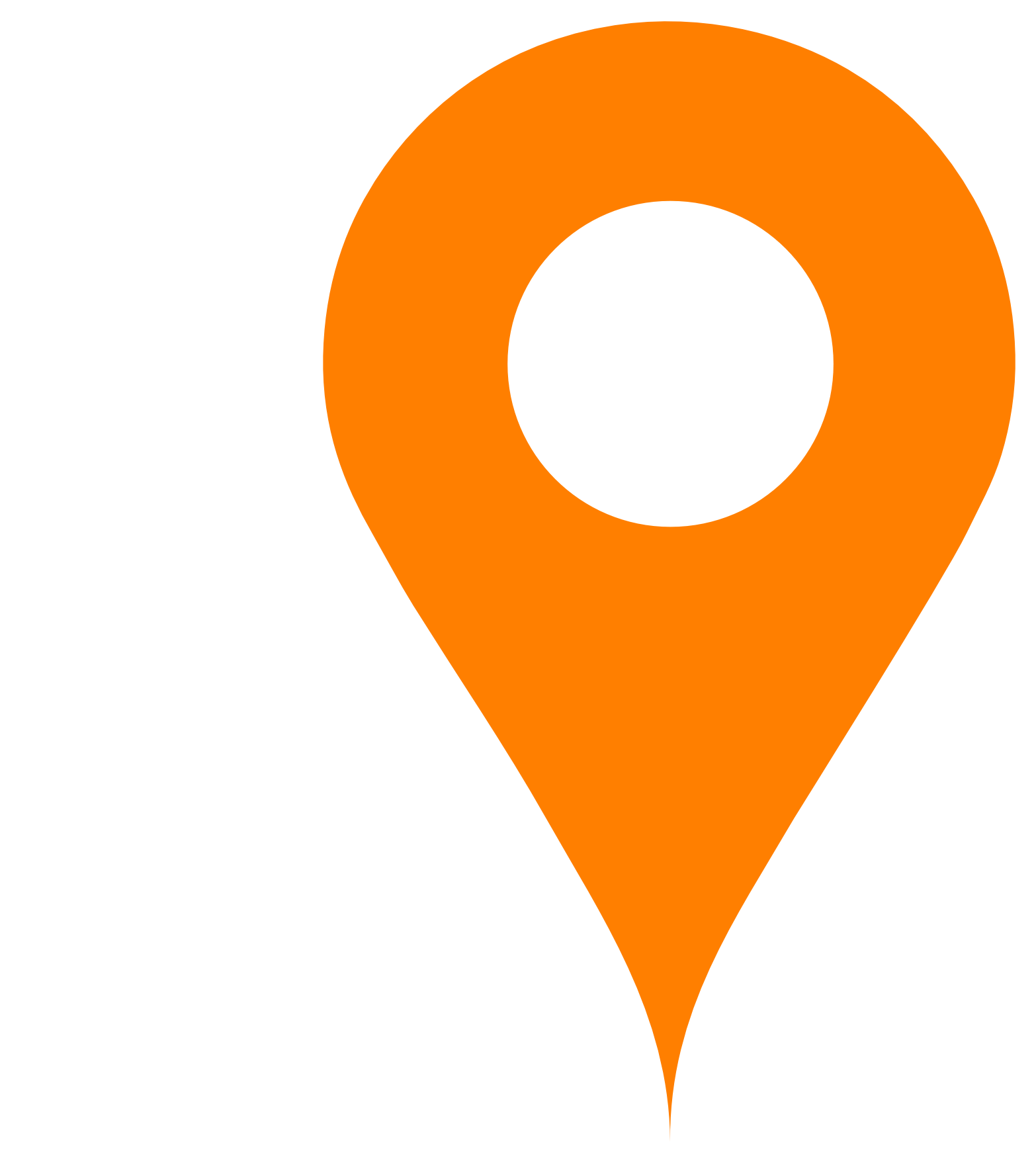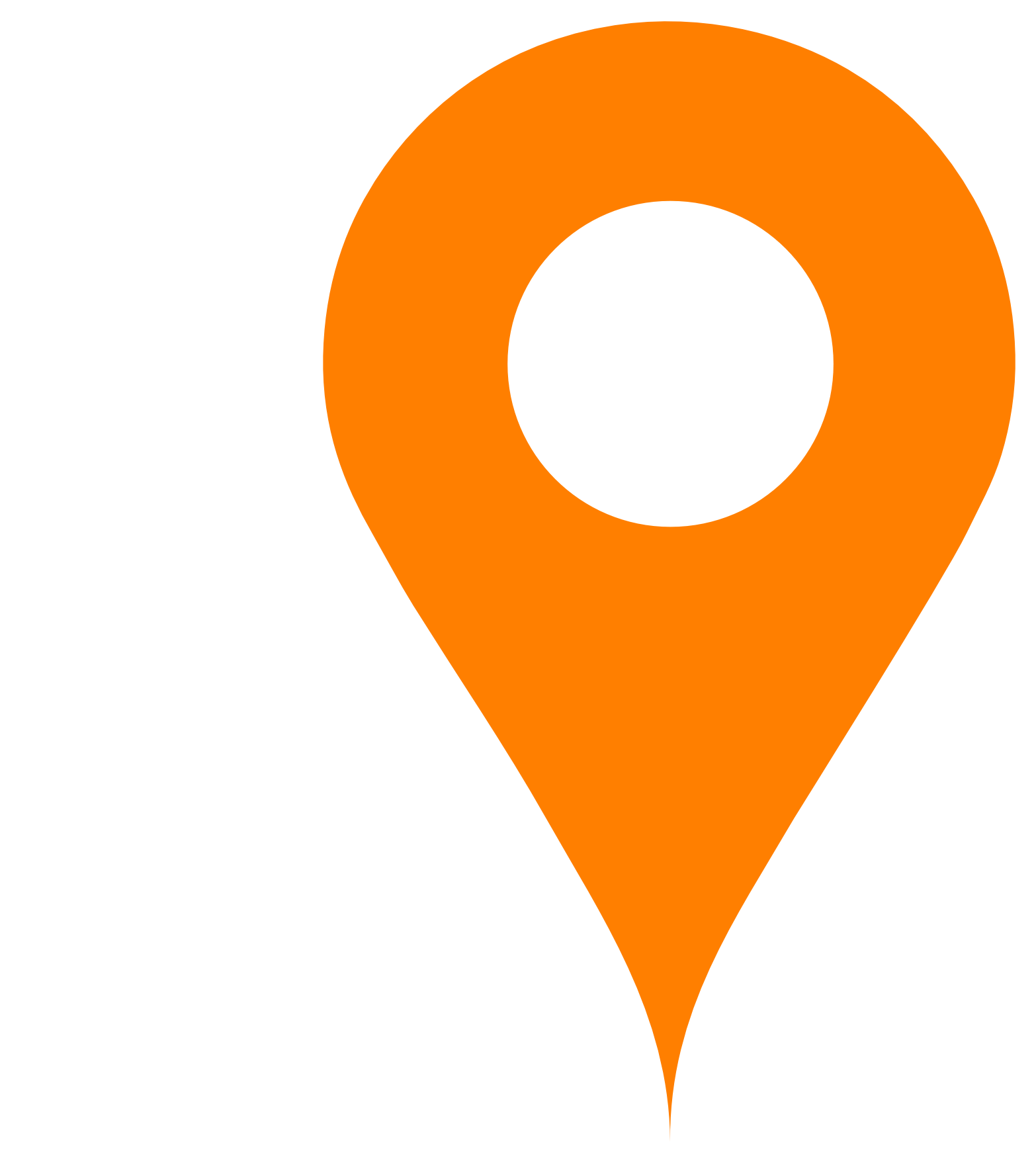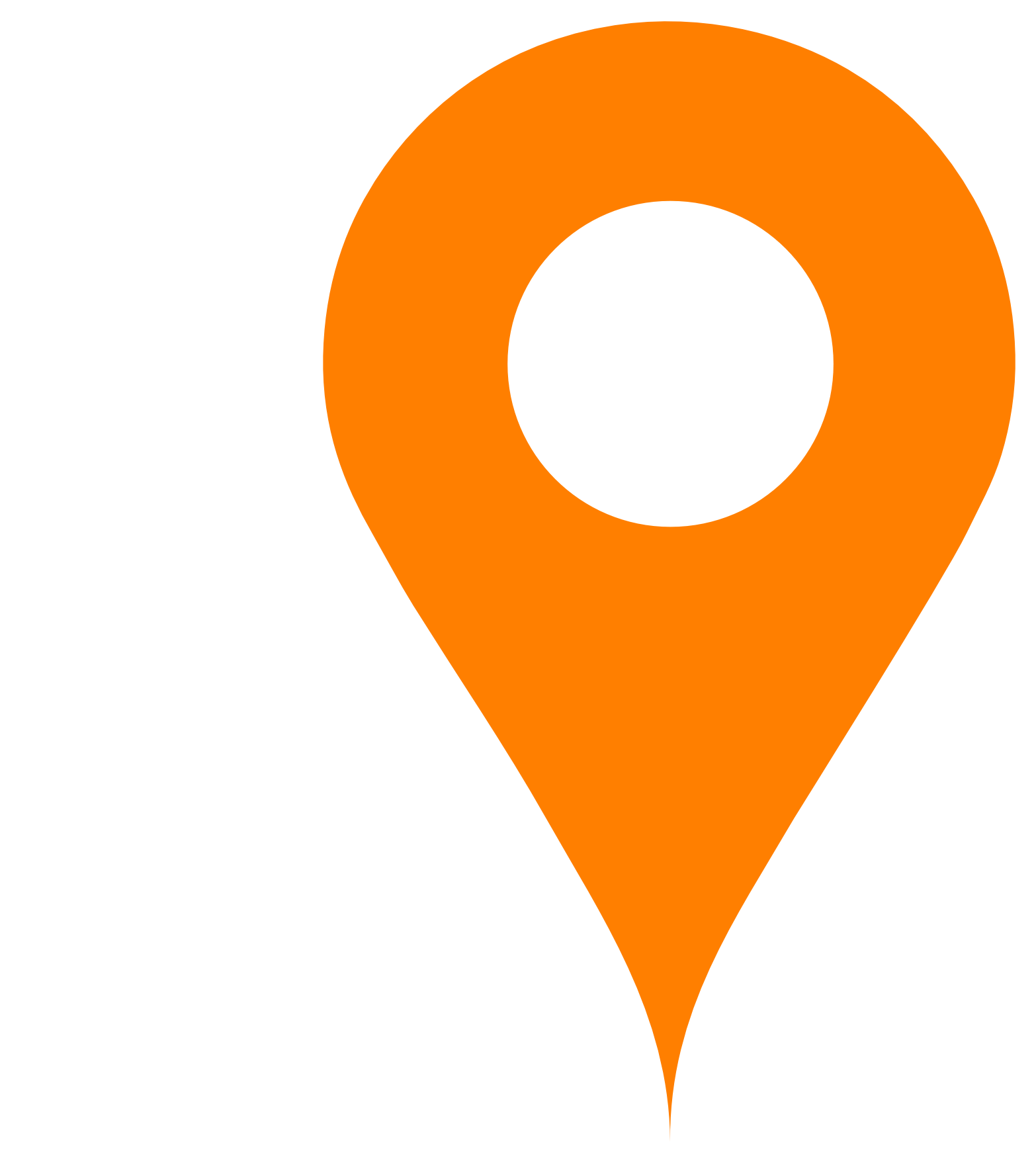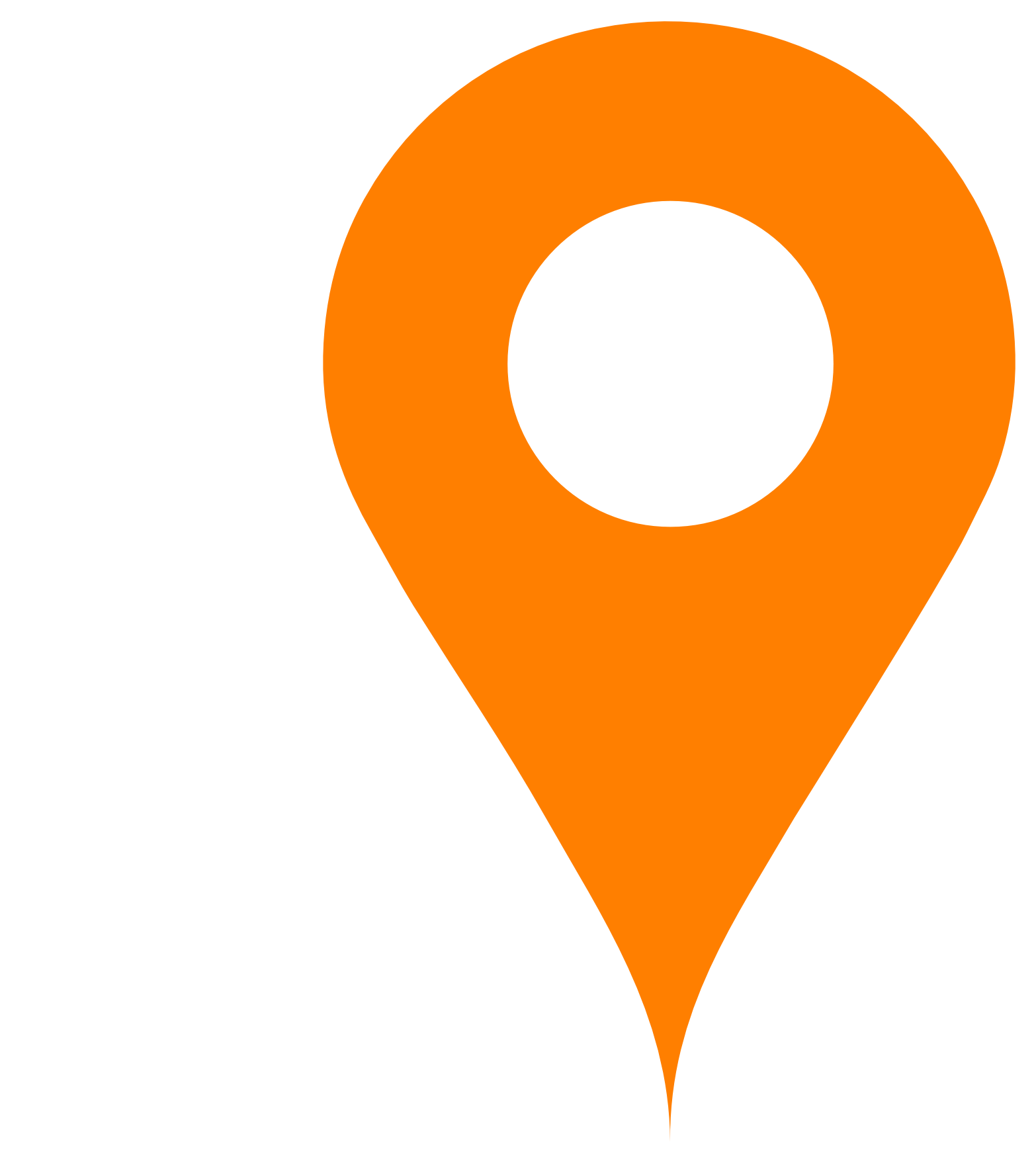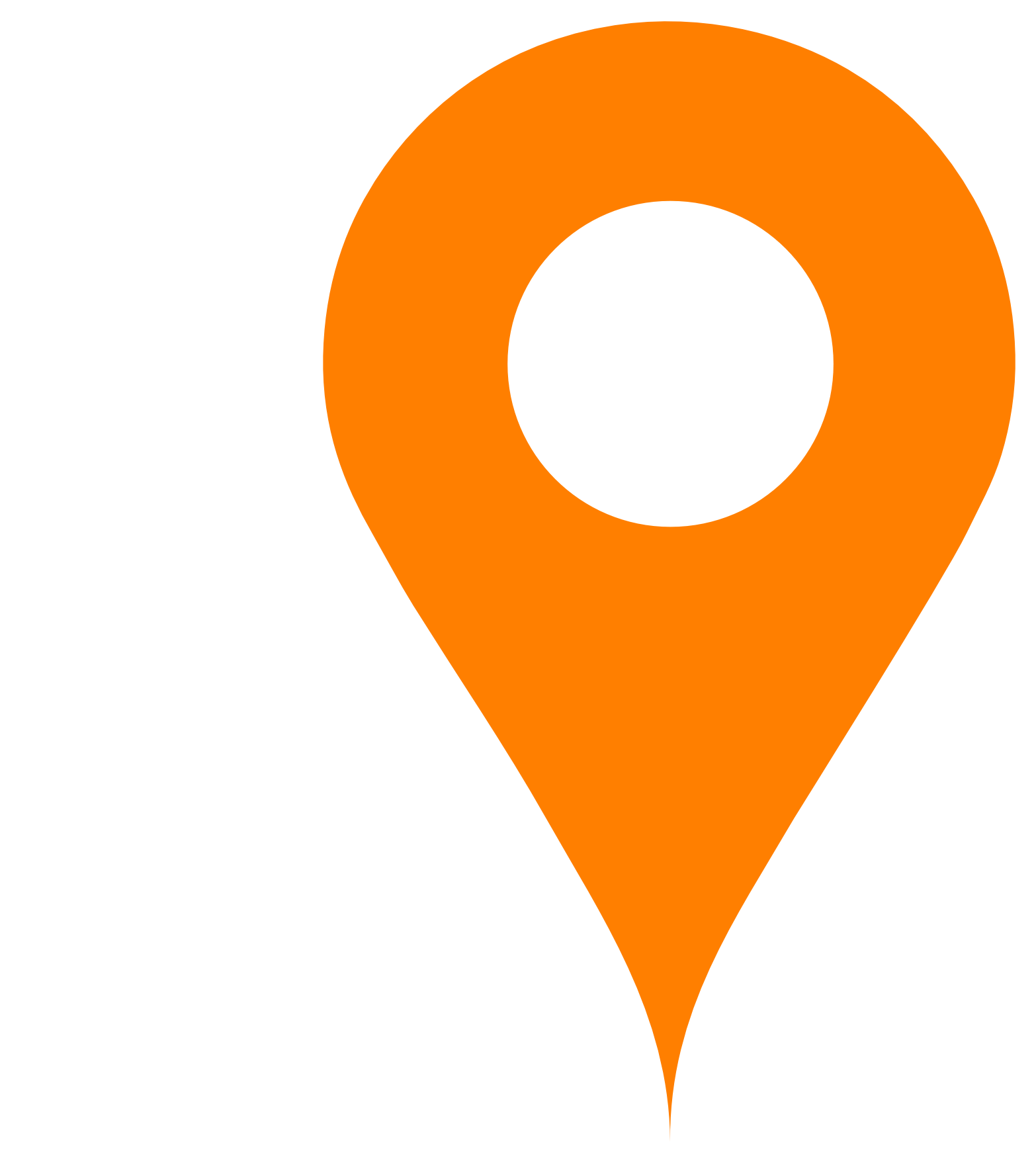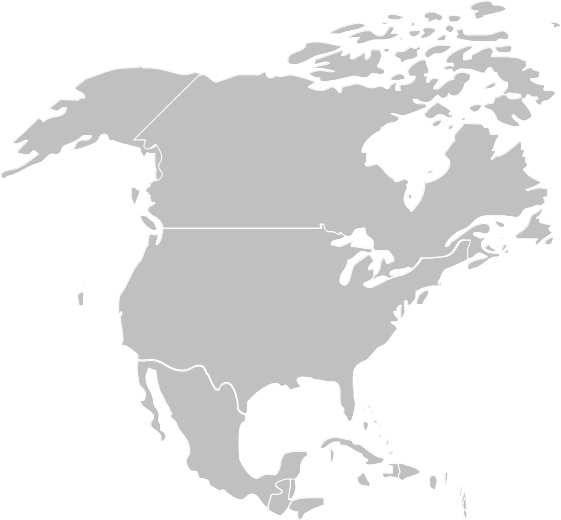 Akantu's
Community !
Los Alamos National Laboratory
John Hopkins University
University of Wisconsin-Madison
Cornell University, Ithaca
The University of Oklahoma
Pennsylvania State University
University of Illinois at Urbana-Champaign
Georgia Institute of Technology
Brown University, Rhode Island
Purdue University, West Lafayette